Sanath Jayasuriya accused of leaking sex tape with ex-girlfriend, faces probe
An intimate video of a man, who looks strikingly similar to Jayasuriya, and his partner has surfaced
The woman appearing in the sex tape has reportedly blamed Jayasuriya for leaking the video
The woman's friends have lodged a complaint with the Sri Lanka national centre for cyber security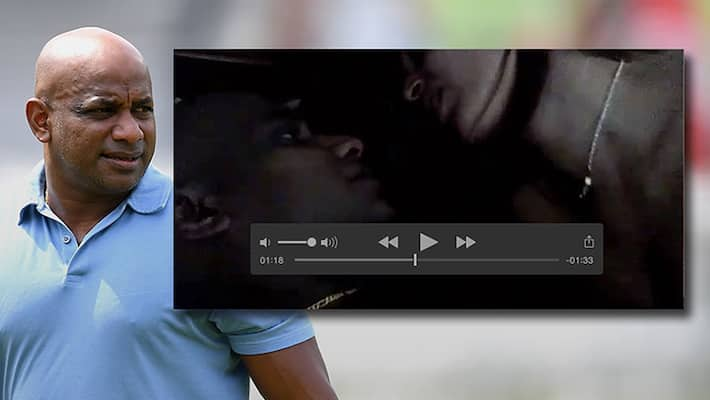 In a development that has shocked cricket fans around the world, Sri Lankan cricketer-turned-politician Sanath Jayasuriya has been accused of revenge porn and is now facing an investigation.
An intimate video of a man, who looks strikingly similar to Jayasuriya, and his partner surfaced online recently and is currently doing the rounds on WhatsApp and other social media platforms as the cricketer's sex tape.
According to the Colombo Telegraph, the woman appearing in the sex tape has blamed Jayasuriya for leaking the video and also claimed it was shot when she was engaged to the former Sri Lanka captain. She is now married to a well-known businessman and media tycoon, who owns a popular television, radio and web company based in Colombo.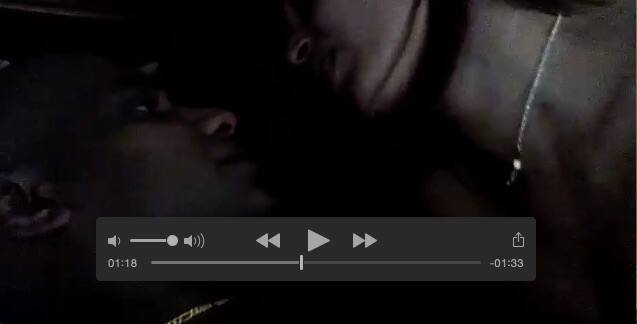 The report also claims the woman's friends have lodged a complaint with the Sri Lanka national centre for cyber security and a formal investigation into the incident is now underway.
The news has come as a shock to Sri Lanka where Jayasuriya is considered as the one of the greatest cricketers ever, alongside Muttiah Muralitharan. He is also a former deputy minister of rural development under the Mahinda Rajapaksa regime. The 'Deshabandhu' title conferred to him is the third highest national honour for citizens in Sri Lanka.
Last Updated Mar 31, 2018, 6:46 PM IST