Pakistan PM Imran Khan condoles Dilip Kumar's death; actor's house to be converted into museum
As tributes continue to pour in for legendary actor Dilip Kumar over his death, now even Pakistan PM Imran Khan has said he is pained by the actor's death.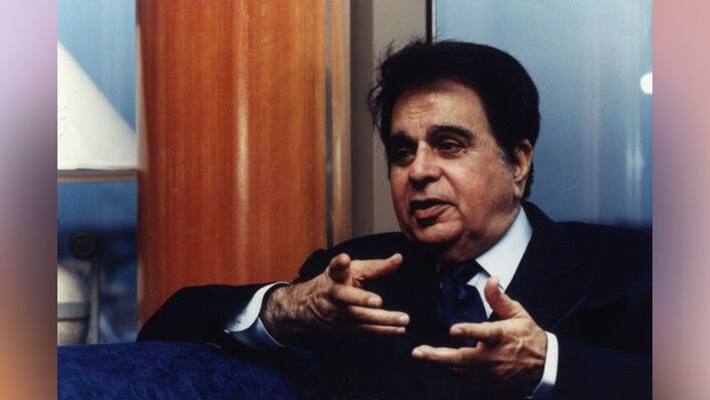 The death of legendary actor Dilip Kumar who is loved not just in India but also in Pakistan and Gulf nations, came as shocking news this morning. As fans and leaders from across the country and also beyond borders expressed condolences, Pakistan PM Imran Khan's tweet caught attention.
Khan who is also an ardent fan of Bollywood films and also likes actors Amitabh Bachchan and other actors tweeted about the demise of Dilip Kumar.
Khan wrote, "Saddened to learn of Dilip Kumar's passing. I can never forget his generosity in giving his time to help raise funds for SKMTH when project launched. This is the most difficult time - to raise first 10% of the funds & his appearance in Pak & London helped raise huge amounts."
He further added in his tweet  that, "Apart from this, for my generation Dilip Kumar was the greatest and most versatile actor."
Khan was left emotional following Kumar's death as the actor once had helped Imran Khan in raising funds for the Shaukat Khanum Memorial Cancer Hospital & Research Centre in memory of the former cricketer's mother who died due to cancer.
Khan mentioned that apart from sourcing about 10 percent of the funds roped in donors from his circles and also appeared in Pakistan as well as London in stage programs to raise money for the cause.
Taking the opportunity, the Pak PM said that as the actor was born in the Qissa Khawani Bazaar area of Peshawar during British rule, now his house, which is part of the country's national heritage, will be converted into a museum soon.
Last Updated Jul 7, 2021, 5:57 PM IST