Kuwait ruler Sheikh Sabah dies at 91
Sheikh Sabah Al Ahmad Al Sabah, the ruler of Kuwait died on Tuesday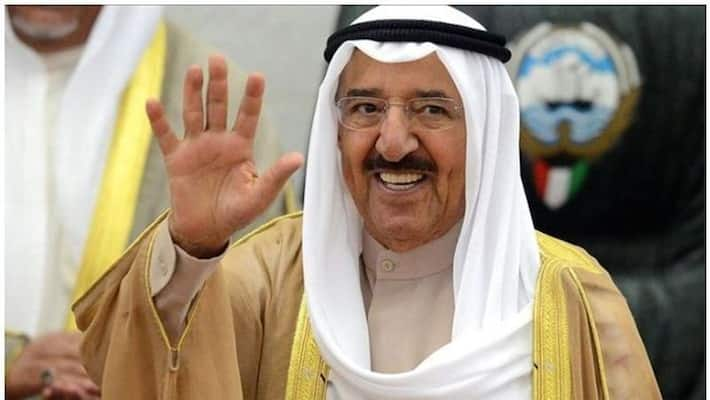 Dubai: Kuwait ruler Sheikh Sabah passed away on September 29. He was 91.
According to reports, Sabah  stood out for his efforts at pushing for diplomacy to resolve a bitter dispute between Qatar and other Arab nations that continues to this day.
State television announced his death after playing Quranic prayers, with Royal Court Minister Sheikh Ali Jarrah Al Sabah reading a brief statement, his hands shaking.
   
"With great sadness and sorrow, the Kuwaiti people, the Arab and Islamic nations, and the friendly peoples of the world mourn the death of the late His Highness Sheikh Sabah Al Ahmad Al Jaber Al Sabah, emir of the state of Kuwait who moved to the realm of the Lord," the sheikh said, without offering a cause of death.
   
Sheikh Sabah is expected to be succeeded by his half brother, the crown prince Sheikh Nawaf Al Ahmad Al Sabah.
Last Updated Sep 29, 2020, 9:55 PM IST