Just for 4 cows, father marries off schoolgirl to 51-year-old man
A schoolgirl was married off to a 51-year-old man just for four cows. This incident happened in Nairobi, Kenya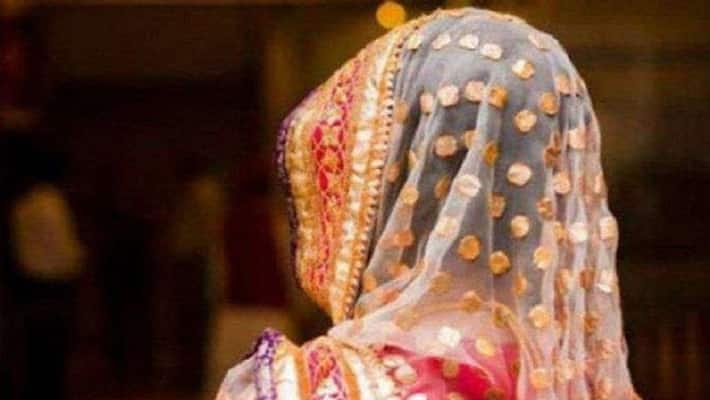 Nairobi: In a heart wrenching incident in Kenya, a 12-year-old schoolgirl was married to a 51-year-old man as he offered four cows to the father of the girl in exchange for his daughter.
The  victim hails from Narok County west of the Kenyan capital Nairobi. And it was reported that the girl expressed her desire to go to school and continue her education once the COVID-19 situation normalises, but her father found this reason as unnecessary.
It was reported that the father apparently told her daughter, when she objected to her marriage, "Girls are born so that people can eat. All I want is to get my dowry."
Realising that the 51-year-old will tear her apart, she escaped to her relatives' house, but the evil dad found and dragged her back and got her married. She was also beaten by her male cousins for rejecting the proposal.
Two weeks after her marriage, she managed to escape with a 35-year-old man who she liked and also got married.
Based on the public talk about a young girl married twice, children's rights campaigners and authorities intervened and rescued the girl.
As per reports, the girl was searched for three days and tracked. According to experts, if efforts are not made to save them, girls in Kenya may not be reporting back to school due to social evils like early marriage and teenage pregnancies.
Now, local police are looking for the father of the girl and the two men who married her as they are absconding.
Last Updated Jul 17, 2020, 1:20 PM IST