Islamabad to get its first Hindu temple; Shri Krishna Mandir to be built at cost of Rs 10 crore
Hindus in Pakistan will be able to worship Lord Krishna in Islamabad. The city is all set to construct a Rs 10 crore worth Shri Krishna Mandir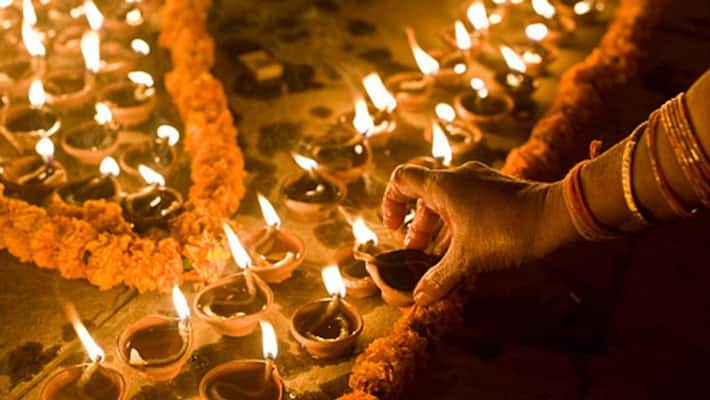 Islamabad: In a first, Pakistan's capital Islamabad will get a Hindu temple dedicated to Lord Krishna. The foundation stone was laid for the construction of the temple.
Rs 10 crore worth Shri Krishna Mandir will be built in the city's prime area. The temple will be spread over 20,000 square feet. The land was allotted to the Hindu Council by Capital Development Authority (CDA) in 2017 but the construction was delayed due to administrative issues, as per reports.
According to reports, the government there has understood the value of interfaith and is now exploring options of harmony and is contemplating to become a religious tourism hub.
Lal Chand Malhi, Pakistan's Human Rights Parliamentary Secretary, after the ground breaking ceremony of Shri Krishna Mandir, said, "The Hindu population in Islamabad was growing from last 20 years and there was a growing demand from the population as they found it to be tiring to travel from Islamabad to Rawalpindi to offer pooja. Now in future, the community will be able to offer the same ritual at Islamabad itself."
Top leaders from Pakistan's Hindu Panchayat attended the groundbreaking ceremony.
Following a survey by the All-Pakistan Hindu Rights Movement earlier, it was found that most of the 428 Hindu temples were transformed into stores, restaurants, government offices and schools after partition. And now after the intervention of Hindu leaders, it is said that the government would reopen, rebuild and hand over the temples back to Hindu community.
Pakistan's anthropologist Dr Nadeem Omer Tarar reminded the Imran Khan government of the need to restore and revive the centuries-old temples near the Rawal Dam (constructed in 1883) in Islamabad, as well as the temples in Rawalpindi and also pitched for a Buddhist temple.
Last Updated Jun 25, 2020, 7:06 PM IST