Iran releases 5 Americans after US unfreezes billions in oil revenue for Tehran
Iran has released five American prisoners in exchange for the unfreezing of $6 billion in Iranian oil revenue. This prisoner swap, part of efforts to ease US-Iran tensions, has drawn criticism from Republicans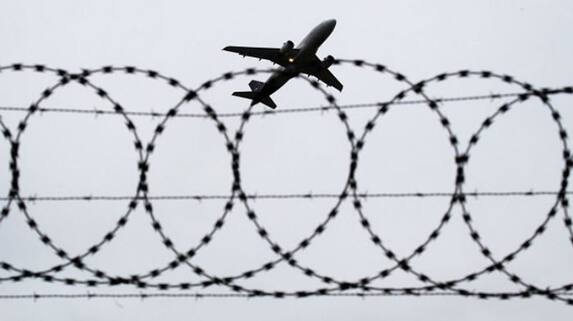 In a prisoner exchange, Iran has released five Americans, while the United States has agreed to unfreeze $6 billion in Iranian oil revenue. These Americans are currently aboard a Qatar government plane en route to Doha, where they will be exchanged and then proceed to the United States. The terms of this agreement have sparked significant criticism from Republicans, who accuse President Biden of indirectly funding Iran's alleged terrorist activities.
These diplomatic efforts are part of a broader American initiative to ease tensions between the two nations and come after Tehran relocated five American prisoners from Evin prison to house arrest.
The United States has also consented to facilitate the release of five U.S. citizens detained in Iran by permitting the transfer of funds from South Korea to restricted accounts held in Qatari financial institutions and releasing five Iranian nationals currently detained in the United States.
However, it's important to note that American officials have stipulated that the unfrozen oil funds can only be used for the purchase of humanitarian goods.
These assets were initially frozen in 2018 when the Trump Administration withdrew from the Iran Nuclear Deal, causing Iran to lose access to substantial oil revenue held in various central banks.
President Joe Biden has prioritized the restoration of the 2015 nuclear agreement, which aimed to limit Iran's nuclear weapon development in exchange for reduced sanctions. The US Congress received official notification about this planned transaction last week.
Last Updated Sep 18, 2023, 6:57 PM IST