Indian IT beware: After H-1B visas, Trump looks to stop jobs to immigrant spouses
The reason behind this is protectionism and preventing the American job market from being hurt by the foreign worker invasion
H-4 visas are allotted to the spouses of H-1B highly skilled temporary workers. Indian spouses make up the overwhelming majority of H-4 visa holders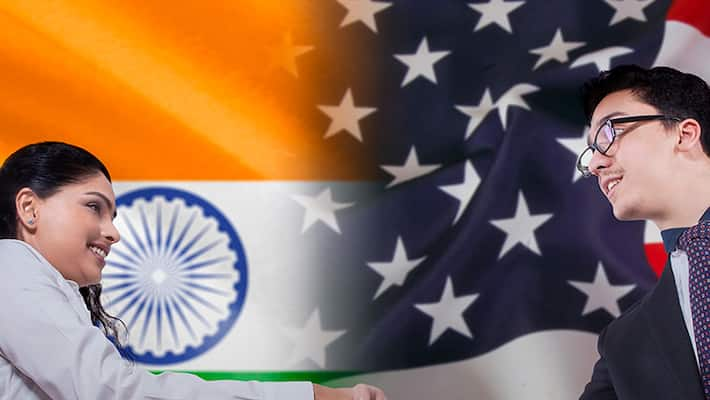 The Indians in America just can't seem to catch a break. It has been a specially trying time for them since Donald Trump became the President of United States of America. Policymakers have, encouraged by Trump's pledge to buy American and hire American, rolled out policies on those lines.
Now, the Trump administration has sought 60 days from a US appeals court to "consider" its response in a case challenging Obama government's decision to allow spouses of H-1B visa holders to work in the US, putting the jobs of thousands of Indians at stake. The reason behind this is protectionism and preventing the American job market from being hurt by the foreign worker invasion. The "abeyance" in court proceedings has led to concern among H4 visa holders, particularly as Attorney General Jeff Sessions is a known critic of the H1B programme.
Also read: H-1B visa: Triple punch to Indian IT's American dreams
Immigration Voice, an organisation working for the cause of such workers, have announced that it will intervene in the case for thousands of H4 visa-holders, saying this was the "only option" to protect the rights of its members and their families, including children who are US citizens. Sudarshana Sengupta, one of the petitioners, said she has been involved in bio-medical research for the past 13 years in the country, initially as a J2 dependent (work authorisation) and later on H-1B visa.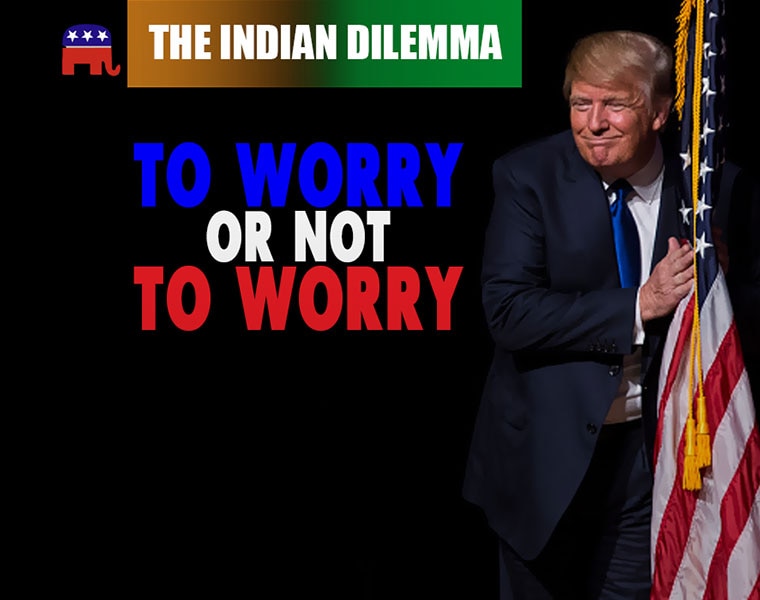 "In August 2015, I decided to use H4-EAD work authorisation to continue my research...," Sengupta said, adding that if the H4-EAD is taken away she will not be able to launch her start-up on developing cancer immunotherapy strategies. Another intervenor Anuj Dhamija, who has been legally working in the US since 2010 as a project manager for a reputed 'Fortune 100' firm, said due to the long wait to get a green card, he switched to the H4-EAD programme as it was the only option for him to pursue his business venture. "On this programme, I was able to keep my existing job and also start up my small high-end luxurious home remodelling business," he said.
Also read: Nervous Indian IT firms answer Trump's 'Buy American-Hire American' call
"I expected to create 5-10 new American jobs in the construction industry. If this programme ceased to exist, I will lose all my investment in the new business and also my job as there will be no other legal option for me to work in the USA," Dhamija said.
Indian outsourcing companies are already bracing for the potential changes to visa rules, because every year thousands of Indian workers land on American shores and in due time set up family, all thanks to the H-1B program. However, unlike common perception, work authorisation for H-4 visa holders is a Department of Homeland Security initiative, and was not an executive order issued by Barack Obama.
Bengaluru, the biggest IT hub in the country contributes to close to half of these immigrant workers in America. Already the companies like Google, Amazon, Wipro, IBM, TCS , Infosys etc are being forced to recruit locally in the USA so as to appease the government there. Their Indian quotas are dropping massively and also Indian contracts being terminated, all this spells a lot of negativity. 
Also read: Indians 'most entrepreneurial' immigrants to contribute to US economy
H-4 visas are allotted to the spouses of H-1B highly skilled temporary workers. Indian spouses make up the overwhelming majority of H-4 visa holders. An estimated 180,000 people were eligible to apply for work authorisation in the first year the initiative was implemented in the US, and 55,000 are eligible each subsequent year. Earlier H-4 visa holders couldn't earn an income or possess a social security number but under the Obama administration, the Indian families in America received quite a lot of respite.
Now with previous changes being done to the H1-B visa rules and regulations with regards to Indian  workers, we can expect this also to pose some negative effect on our country.
With inputs from PTI 
Last Updated Mar 31, 2018, 6:56 PM IST