Forget common men, even health minister is not safe from deadly coronavirus in UK
UK's health minister is reported to have contracted the coronavirus. Minister Nadine Dorries is the one affected by the virus despite taking all the precautionary measures. The MP has self-isolated herself at home and has asked the officials to trace the people she interacted with.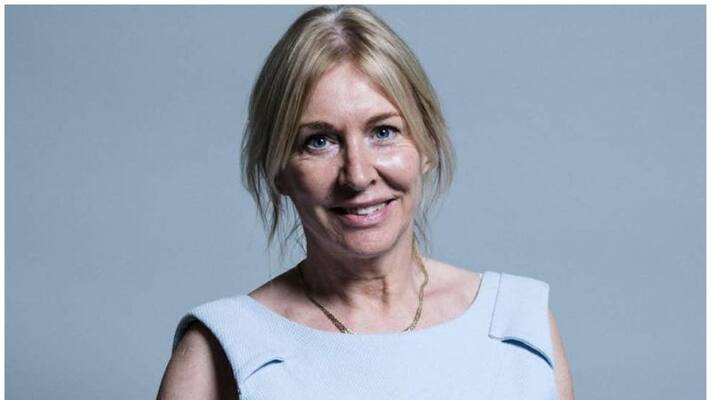 In UK, even the health minister is not safe when it comes to dealing with the deadly coronavirus. The latest person from the top administration in the United Kingdom (UK) to get infected is 62-year-old health minister Nadine Dorries
So far, 6 people have reportedly died in the United Kingdom and with the health minister testing positive, the total count of positives is now 382.
Nadine Dorries, a Conservative Party MP from Mid Bedfordshire, has isolated herself since last Friday at home and has asked the health officials to trace people who she has met and interacted with. The minister is more worried about her 84 year-old-mother.
Meanwhile, the health department has intensified its testing capacity and as well as the precautionary measures that need to be put in place.
Last Updated Mar 11, 2020, 9:18 AM IST