Coronavirus: Delhi high court to hear case on India's travel ban on Europe
Delhi high court decided to hear a plea challenging the Centre's circular prohibiting travel of passengers from European Union, UK, Turkey and European free trade association member nations from March 18 onwards to contain the spread of coronavirus pandemic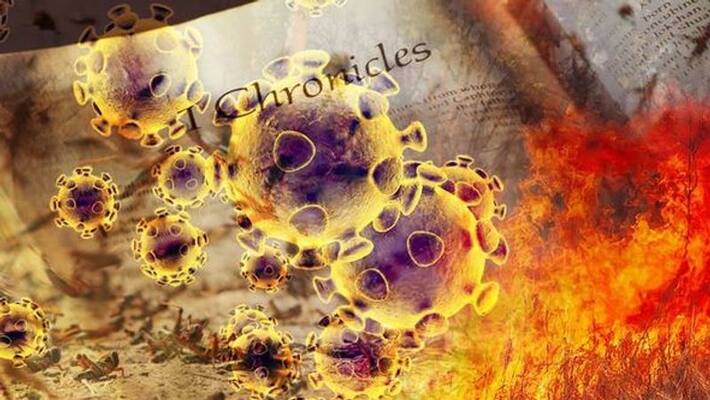 Bengaluru: The Delhi high court on Friday agreed to hear a plea challenging the Centre's circular prohibiting travel of passengers from European Union, UK, Turkey and European free trade association member nations from March 18 onwards to contain the spread of coronavirus pandemic. The matter was mentioned before a bench of Justices Siddharth Mridul and IS Mehta which allowed it to be listed for hearing during the day.
The plea has been moved by the father of an Indian student stranded in Scotland and who is unable to return to the country.
The bench, however, declined to hear the matter as the daughter of Justice Mridul is stranded in the UK.
Justice Mridul, while directing the matter to be listed before another bench, asked the Centre to consider evacuating Indian citizens stranded in other coronavirus affected nations as it had done in China.
Presently the number of Coronavirus related cases across the globe stands at 248,098.
The number of deaths: 10,080.
The number of cases recovered: 88,524.
In India, a fifth death has been reported.
Meanwhile, efforts to contain the spread of the virus are in full swing.
In his televised address to the nation, Prime Minister Narendra Modi urged his countrymen not to panic, but be more cautious in dealing with the coronavirus spread.
Using the concepts of restraint and resolve, the Prime Minister urged the citizens for a self-imposed curfew called the Janata curfew. As part of this exercise, citizens who are not a part of essential services like police, medicine, etc would stay at home from 7 am to 9 pm on March 22, this Sunday.
The same evening at 5pm, the PM has urged people to express their gratitude those medical staff who have been working tirelessly amid the dangers of the virus to help patients.
The Prime Minister's exhortation for such an endeavour has received tremendous response from all quarters. People have understood the importance of such a move and are willing to participate in it.
Last Updated Mar 20, 2020, 5:20 PM IST