Coronavirus: China's women football team quarantined; Australia prepares for evacuees to be housed on island
Australia will, reportedly, house its evacuees on Christmas island, 2,000km from the mainland, as a precautionary measure, for two weeks.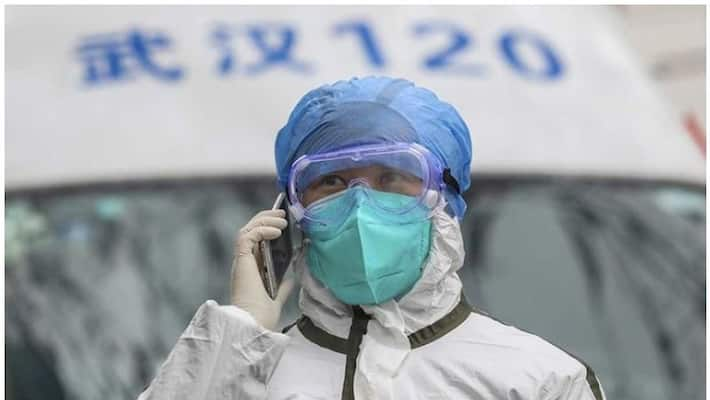 Australia is taking measures to contain the spread of the deadly Coronavirus. The country is looking to quarantine its evacuees on Christmas island, 2,000km away from the mainland
A host of countries are now preparing to repatriate its citizens, including Japan and the US and are taking steps to cut off any possibility of the virus infecting people in their countries
Airlines too have expressed caution. While British Airways has stopped all flights to and from mainland China, United Airlines and Cathay Pacific have reportedly imposed restrictions on their flights while Lion Air will temporarily cease operations to China on Saturday.
Media reports state that China's national women's football team is being quarantined in Australia after arriving there to play an Olympic qualifier.
The precautionary measure will see 32 players and staff holed up in an isolation ward in Brisbane, reportedly, until February 5.
Around 600 evacuees will be stationed on the island for two weeks, reports quoting Australian Prime Minister Scott Morrison said.
Many have spoken ill of the island which has a detention centre which is allegedly not in suitable condition.
The detention centre which has the capacity to hold more than 1,000 people, currently houses a family of four from Sri Lanka. Many questions have been raised on what will happen to the Sri Lankan family, once the evacuees land on the island.
Not much is known about the medical conditions available to the evacuees either
Australians in Wuhan have been trying to get out, but them being holed up on an island for two weeks is not the news they would have wanted to hear.
A BBC report stated that the external territory - closer to Indonesia than the Australian mainland - has long had a bad reputation and that the place which has been used to detain asylum seekers has been criticised by the UN for its conditions.
The report also states that Chinese Australians have taken objection to their children being sent to hospitals miles away, rather than the mainland.
The virus which allegedly originated from animals at a seafood market in Wuhan has taken the lives of over 130 people in China.
Through there have been cases of recovery, there is no cure for this virus that affects the respiratory system.
Last Updated Jan 29, 2020, 5:31 PM IST