China hopes India will 'correct actions against Chinese firms immediately'
China has not adopted any restrictive or discriminatory measures against Indian products and services, ministry of commerce spokesman Gao Feng told reporters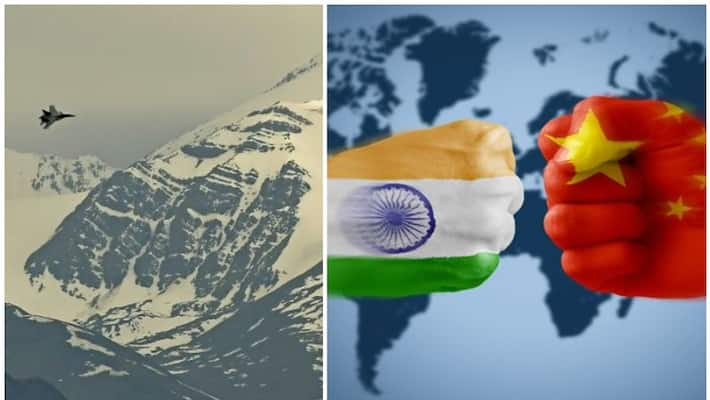 Beijing: China accused India on Thursday of improperly disrupting activity by Chinese companies in the midst of tensions over a border clash.
China's commerce ministry said on Thursday that it hopes India would correct its discriminatory actions against Chinese companies immediately, after India banned Chinese mobile apps amid a border crisis between the two countries.
Asked about news reports that both countries were tightening import controls, a commerce ministry spokesman in an online briefing, denied Beijing had taken any action against Indian goods and added that India's actions are in violation of WTO rules.
The spokesman, Gao Feng, accused India had taken unspecified improper action.
"India's relevant practices violate relevant World Trade Organization rules," Gao said, according to the official China News Service. Gao expressed hope "India would immediately correct the discriminatory practices against China and Chinese enterprises."
India on Monday (June 29) banned 59 apps with Chinese links, including TikTok, UC Browser, SHAREit and WeChat, saying they were prejudicial to sovereignty, integrity and security of the country.
Meanwhile, Google on Thursday said it has temporarily blocked access to those apps that were still available on the Play Store in India even after the government banned 59 apps this week.
"While we continue to review the interim orders from the Government of India, we have notified the affected developers and have temporarily blocked access to the apps that remained available on the Play Store in India," a Google spokesperson said.
However, the spokesperson did not disclose details of the apps that Google had blocked.    
Last Updated Jul 2, 2020, 3:04 PM IST