Can it get cheaper than this? First floor property sold for £1 (less than Rs 100) in England
Even with a price of £1 the first-floor property seems out of reach, here's why.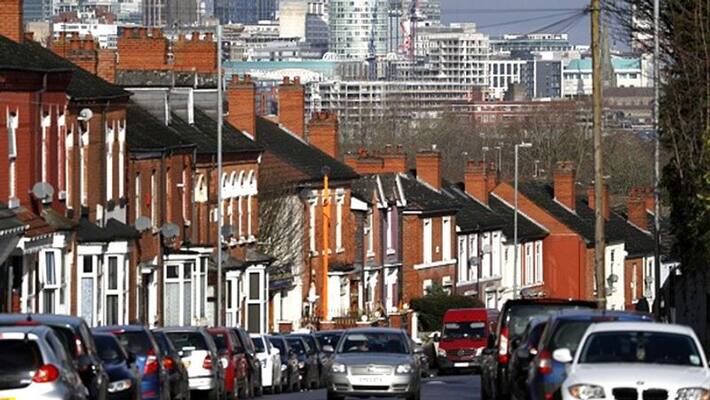 Sure, we have heard of property prices dropping, but to get a first-floor property measuring 126 square metres at £1 (less than Rs 100) is so much of a steal that a thief would leave it alone saying it's too good to be true.
A BBC report stated that the one room property, wedged between two structures, was sold at an auction. The property is suspended over an alleyway.
But how does one get property at such a price, you might ask. Even for 126 square kilometres, it's too good to be true.
Yes, there is a catch as you may have assumed. The room is inaccessible and is bricked up from both sides.
Reportedly, the property which had a guide price of over £100 and was dropped to £1 at the last minute found the interest of one person, who raised his arms at the auction.
The auctioneer was able to get a hold of the unreachable property, which was owned by Fenland District Council since 1966. The council put it up for sale along with other surplus properties, the report stated.
The report also quoted  Victoria Reeks, an auction partner, who said that the vendor changed the guide price at the last minute before the auction began and that bidders were told that the first one to offer £1 immediately would get the property.
Of course, it wasn't too long before the property switched hands.
 
Last Updated Feb 21, 2020, 6:21 PM IST