Australia adds Indian vaccine Covaxin to its list of approved COVID vaccines
The recognition is for travellers aged 12 and over who have been jabbed with Covaxin.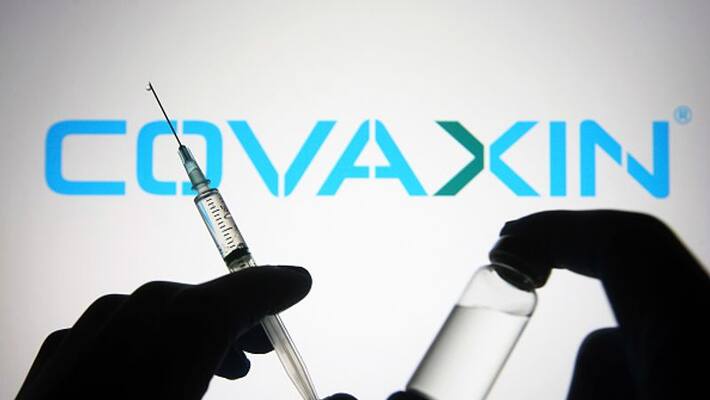 Canberra: Australia on Monday recognised Made-in-India vaccine Covaxin for Indians travelling to its country. 
The recognition is for travellers aged 12 and over who have been jabbed with Covaxin.
Similarly, the Australian regulator TGA also gave approval to China's BBIBP-CorV vaccine and travellers aged 18 to 60 can visit the country. 
In the past, the TGA also gave approval to another Made-in-India vaccine Covishield. 
However, the World Health Organisation is yet to give clearance on Covaxin as it sought additional clarifications from its maker Bharat Biotech before recommending for its emergency use.
The recognition of Covaxin, and BBIBP-CorV, along with the previously announced recognition of Coronavac (manufactured by Sinovac, China) and Covishield (manufactured by AstraZeneca, India), means many citizens of China and India as well as other countries in our region where these vaccines have been widely deployed will now be considered fully vaccinated on entry to Australia, the Australian Health Ministry said.
This will have significant impacts for the return of international students, and travel of skilled and unskilled workers to Australia. 
Also read: Tens of thousands of travellers expected to arrive Thailand as borders reopen after 18 months
From November 1, vaccinated Australians and permanent residents aged 12 and over may depart Australia without the need to seek a travel exemption, it said.
With Australia approving the Covaxin, now Indians who are jabbed with this vaccine can travel to 11 countries, including Nepal, Iran, Mauritius, Oman, Sri Lanka, Greece, Zimbabwe, Mexico, Estonia and Philippines. 
On April 19, Hyderabad-based vaccine manufacturer Bharat Biotech had submitted Expression of Interest to the WHO for the vaccine's Emergency Use Listing.
In its phase 3 clinical trial, the Covaxin showed 77.8 per cent efficacy. 
As per the company, the vaccine has been recognised in 14 countries and 70 million doses have been distributed overseas.
So far the WHO has recognised Covid-19 vaccines of Pfizer-BioNTech, AstraZeneca-SK Bio/Serum Institute of India, Johnson & Johnson-Janssen, Moderna, and Sinopharm for emergency use.
Last Updated Nov 1, 2021, 12:54 PM IST