Apple catches TikTok red-handed spying over iPhone users' data
Apple caught TikTok spying on in-app keystrokes thanks to its new iPhone feature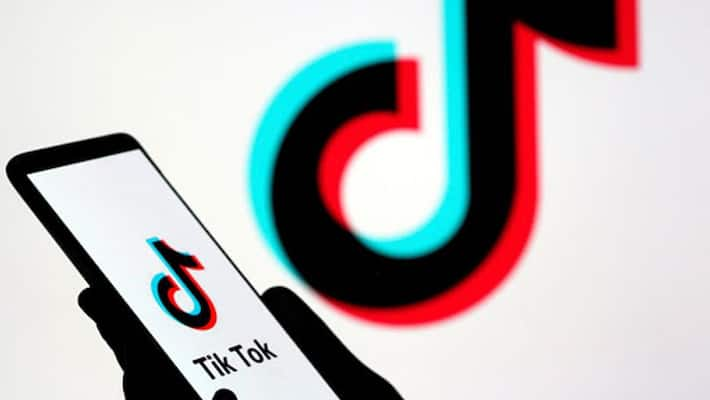 New York: It turns out the iOS 14 beta isn't just for those looking to give those new widgets a whirl — the newest iPhone software is also a security watchdog that's just caught the ultra-popular app TikTok doing something it shouldn't.
The popular social media platform was caught red-handed copying text from a user's clipboard every few seconds, effectively logging their keystrokes without their knowledge.
According to Forbes, Apple's iOS 14 has identified TikTok as one of the several apps snooping on users' iPhone clipboards. When security researchers reported the data privacy issue earlier this year, TikTok parent company ByteDance allegedly denied intentional involvement. But with the new iOS 14 users able to receive "paste" warnings when apps are reading their clipboards, it doesn't seem like the social media app can dance its way out of being caught.
Though this was previously done in secret, beta users of Apple's new iPhone software receive notifications when an app is collecting user data and found themselves constantly being pinged when typing on TikTok.
Jeremy Burge, head of online emoji directory Emojipedia, shared a video of the data hovering in action, at first blaming it on the feature bugging out.
TikTok said the warning seen in the screen recording is "triggered by a feature designed to identify repetitive, spammy behavior." The company also told Forbes that an update addressing the behaviour is "already submitted" to Apple's App Store.
TikTok had in March committed to stop its keystroke snooping within "a few weeks," according to the Telegraph.
Last Updated Jun 27, 2020, 1:36 PM IST