After 32 days, poisoned Russian leader Alexei Navalny released from hospital
The hospital said that Russian leader Alexei Navalny had been discharged on Tuesday (September 23).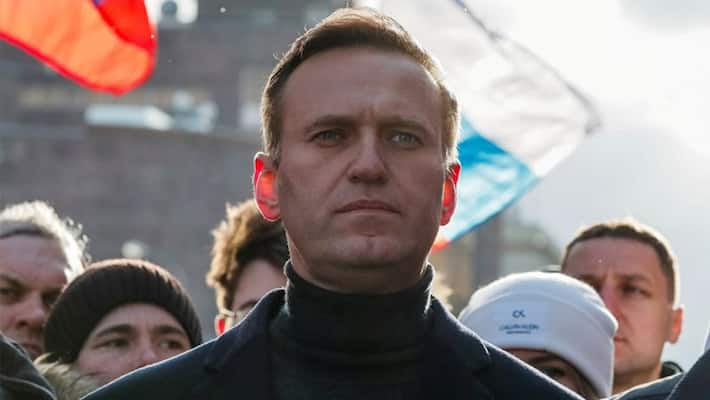 Berlin: The poisoned Russian Opposition leader Alexei Navalny's condition has improved, and he has been discharged from German hospital. The Berlin hospital said that after 32 days of care, the leader's condition had improved, and he was discharged from acute inpatient care on September 22.
The hospital added that the treating physicians believe that complete recovery is possible based on the patient's progress and current condition. It also said that it would be early to gauge the potential long-term effects of his poisoning.
Also read:  India, Sri Lanka to hold virtual bilateral summit on September 26
Alexei Navalny fell ill on August 20 on a domestic flight in Russia. Upon medical tests, it was identified that the leader was poisoned with a Soviet-era nerve agent.
Initially, Navalny was kept in an induced coma for more than two weeks as he was treated with an antidote.
Last Updated Sep 23, 2020, 2:29 PM IST