Afghanistan plane crashes, company denies claim
Ariana Afghan Airlines' Boeing 734-400 carrying 80 people crashed and burst into flames in Taliban-controlled territory in Afghanistan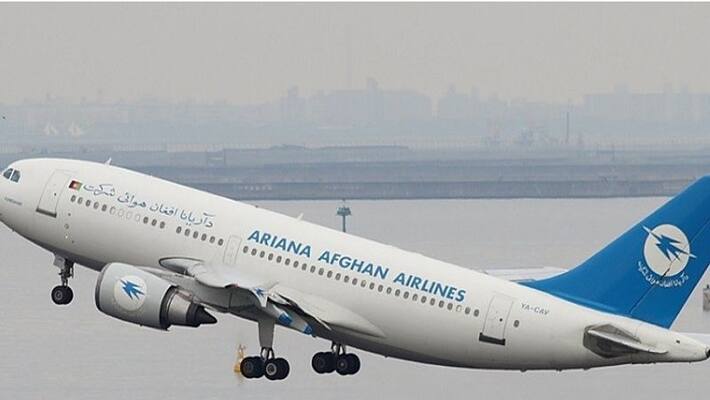 A plane carrying 80 people crashed and burst into flames in Taliban-controlled territory in Afghanistan. According to details, Ariana Afghan Airlines' Boeing 734-400 went down in eastern Ghazni province. But the company has denied the claim.
Local media said 83 people were on board when the plane went down south-west of Kabul at about 1.15pm local time on January 27.
"Ariana planes that have left, have reached their destination and have not crashed," a representative for the airline said, "The plane that crashed, therefore, doesn't belong to Ariana Airlines."
The fate of the passengers and crew was unknown and there are conflicting reports about the departure city and destination, but it is said to have been a domestic flight.
More details are awaited. 
Last Updated Jan 27, 2020, 4:50 PM IST