29-year-old British 'fitness freak' caught for supplying cocaine across Sydney
A 29-year-old British "fitness freak" has been charged with supplying cocaine. The woman is identified as Sarah Rutherford and is said to have indulged in the supply of drugs between September 2019 and February 2020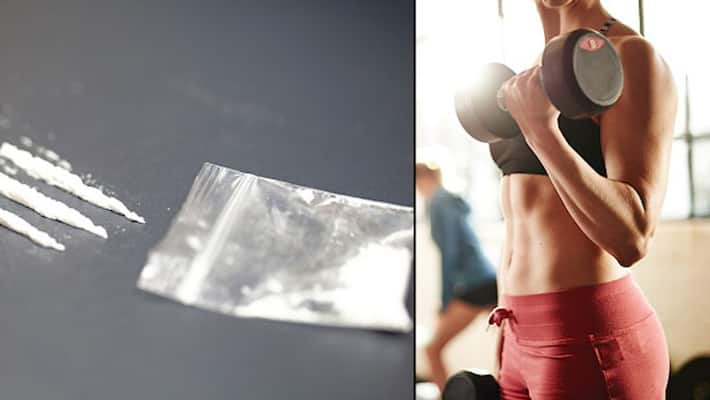 A raid by a New South Wales policeman at a glamorous fitness club lead to the recovery of cocaine, mobile phones, drug paraphernalia and documents including prescription slips from her house in Sydney in Australia.
The 29-year-old is originally from Bridgwater in Somerset, England. According to reports, she was supplied 300 grams of cocaine regularly by car drivers from September 2019 up until she was caught in early February 2020.
Cops say the woman has supplied drugs and mobile phones, drug paraphernalia across Sydney.
The women who is facing multiple charges including directing a criminal group and assisting in crime could end up being in prison for 10 to 20 years.
While police were taking the accused into the car from her house, the handcuffed woman had her face covered. 
Last Updated Feb 28, 2020, 7:15 PM IST