BJP concedes defeat in West Bengal; Rajnath, Nirmala congratulate Mamata Banerjee
With the Trinamool Congress's victory next in West Bengal, congratulations poured in for party president and Chief Minister Mamata Banerjee.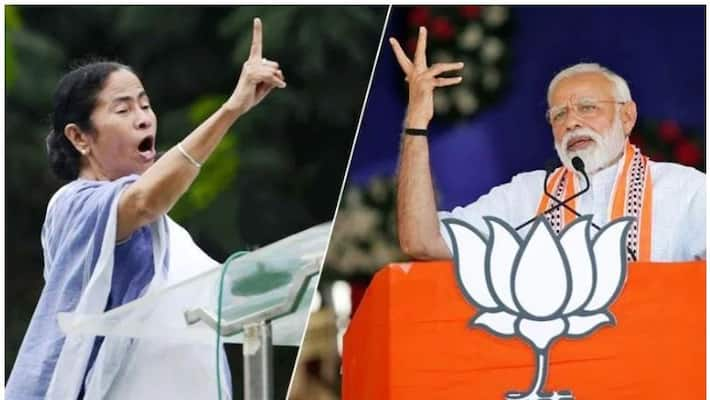 Trends available for 284 out of 292 constituencies in the state, TMC was leading in 212 seats, while the BJP was leading 78. 
Banerjee also wins over her former protege-turned-BJP rival Suvendu Adhikari in Nandigram by over 1200 votes.
Defence Minister Rajnath Singh took to Twitter to congratulate Mamata Banerjee on her win even though the election commission.
In a tweet, Rajnath Singh wrote: "Congratulations to the Chief Minister of West Bengal, @MamataOfficial Didi on her party's victory in West Bengal assembly elections. My best wishes to her for her next tenure."
BJP MP Prof Rakesh Sinh concedes Trinamool Congress' win
 
Nirmala Sitharaman wishes Mamata Banerjee
Last Updated May 2, 2021, 4:46 PM IST