Who is Amazon's next CEO Andy Jassy? Read details
After one of the world's richest men and Amazon founder Jeff Bezos announced to step down, the company will now soon be taken over by new CEO Andy Jassy who has been serving the company for the last 23 years.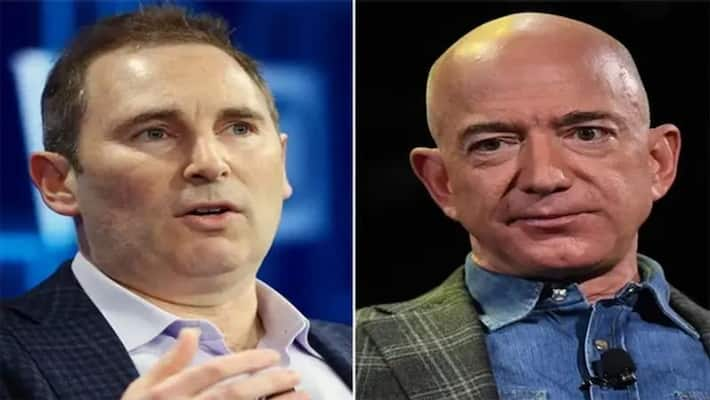 Soon after Jeff Bezos, the CEO of Amazon announced to step down and news about Amazon's Web Services (AWS) chief Andy Jassy succeeding him surfaced, netizens have begun digging up his details.
As per reports, now Bezos will now focus on philanthropic work and his aerospace manufacture and sub- orbital spaceflight service company and Washington Post, owned by him.
 
Andy Jassy - serving Amazon for last 23 years:
The reason why Benoz chose Jassy to hand over the baton is precisely because of his long standing association with Amazon for the last 23 years. Soon after his MBA from Harvard University, he joined Amazon in 1997.
Bezos was impressed with Jassy's work of launching Amazon's Web Services (AWS), a cloud computing service in 2006 which helped millions of big companies in the world and also gave a tough competition to Google and Microsoft in offering similar services.
Jessy is 53 years old and is married to Elana Rochelle Caplan. The couple have two children and Jassy is crazy about sports.
Last Updated Feb 3, 2021, 6:09 PM IST