US President-Elect Joe Biden criticises Trump administration's pace of Covid-19 vaccine distribution
At the current pace, Biden said, "it's gonna take years, not months, to vaccinate the American people."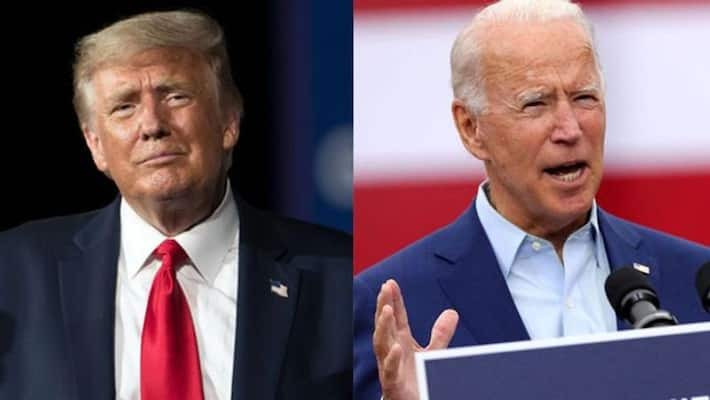 Wilmington: President-elect Joe Biden has criticised the Trump administration for the pace of distributing Covid-19 vaccines, saying it is "falling far behind" and predicted that "things will get worse before they get better" when it comes to the pandemic.
"We need to be honest — the next few weeks and months are going to be very tough, very tough for our nation. Maybe the toughest during this entire pandemic," Biden said during remarks in Wilmington, Delaware on Tuesday.
At the current pace, Biden said, "it's gonna take years, not months, to vaccinate the American people."
Responding to Biden in a tweet, President Donald Trump said it was "up to the states to distribute the vaccines" once they had been delivered by the federal government.
"We have not only developed the vaccines, including putting up money to move the process along quickly, but gotten them to the states," he wrote.
The US has recorded more than 19 million infections and more than 337,000 deaths from coronavirus, the highest figures in the world.
The new variant is considerably more transmissible than previous strains but not necessarily any more dangerous for those infected, experts say.
Biden has pledged to vaccinate 100 million Americans during the first 100 days of his presidency when he takes office on 20 January.
Cases of the new variant have been appearing around the world. The first two known infections on the North American continent came to light in Canada at the weekend.
Two coronavirus vaccines - one by Moderna and one by Pfizer - are currently being distributed and administered across the US.
Last Updated Dec 30, 2020, 12:21 PM IST