Under 25 Summit: Follow passions, but pay your bills, says Aditya Nandwana
The fourth edition of the Under 25 Summit kicked off at the Numa co-working space
Aditya Nandwana held the first workshop - 'Surfing on Sound Circuits.'
Asianet Newsable got a chance to catch him and get some interesting insight on his passion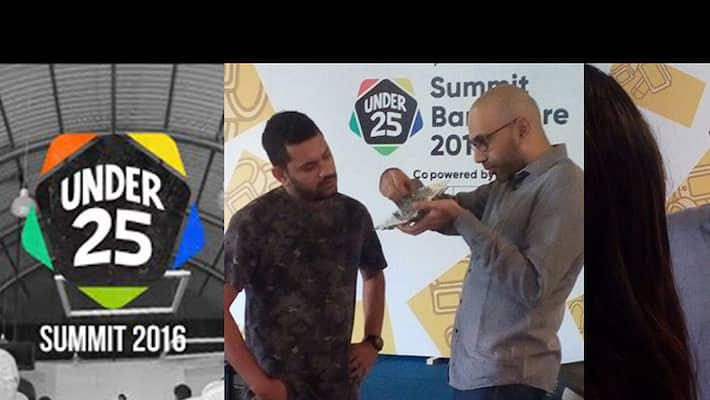 The fourth edition of the Under 25 Summit kicked off at the Numa co-working space with 'Surfing On Sound Circuits' with Aditya Nandwana, a music workshop that had circuits, wires and endless curiosity among the attendants. 

Before the sound magician start spreading his spell for next six hours, Asianet Newsable got a chance to catch him and get some interesting insight on his work, passion, choices, and what keeps him going: 

It was musical passion and the desire to venture into the world of 'electronic sound making' that compelled him to do what he loves doing the most. In fact, the engineering graduate said that he still wonders how he did not start doing it before school or college.

When he began, Aditya said that it looked like there was robot vomit all over the place and circuits flew out of his room all the time.
Aditya, the founder of Animal Factory Amplification, wished to create high-quality guitar pedals and amplifiers for international A-listers. His aim was never to create average products for an average user. 

Aditya's family is not yet very open to his idea of making products that create electronic sounds but are used to it by now. And since his AFA company is creating a buzz in international music circles, they are happy for him.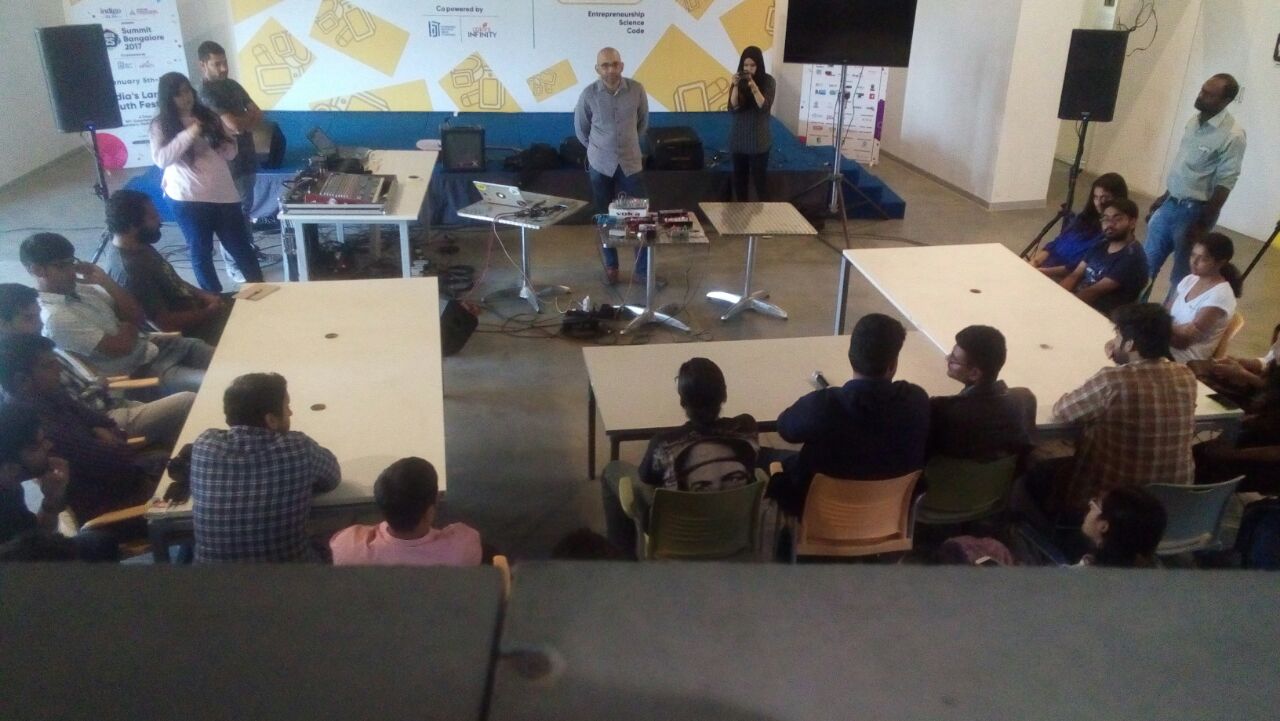 As for the rest of the India, takers for electronic music and his products are limited. But definitely, the attitude towards sound making is changing. 

For example Dubstep, EDM are known terms now, and people are receptive to them. Aditya says electronic sound has no clear definition and thus, the possibilities are endless. 
He is terrified but honoured and excited to be a part of the Under 25 Summit and his advice for under-25 people is not to be afraid to follow your passion and demand things if need be. 

But, while chasing passions, it is important to keep an eye on money as bills need to be paid. 
Also, Aditya says no matter what you do, do it right and set yourself a path. 
Last Updated Mar 31, 2018, 6:58 PM IST