TN govt to set up 4 Olympic academies and sports village
In a bid to encourage sports and sportspersons, the Tamil Nadu government on Thursday announced setting up of sports village and Olympic academies.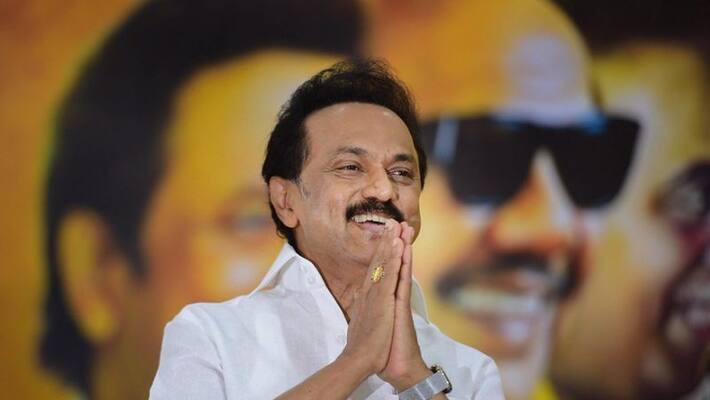 After 11 state athletes were named in Indian squad to Tokyo Olympic Games 2020, Tamil Nadu CM MK Stalin not just felt proud but also announced setting of top class sports village and 4 Olympic academies. 
These facilities will come up in the state's capital city Chennai. 
Apart from giving a push to sports that are known internationally, one of the Tamil Nadu's cultural symbol Silambam training will also be held at these facilities for sportspersons to not just know about this but also to enhance their physical strength. 
At these sports centres, the sportspersons will be facilitated with required training equipment to improve their performance before taking part in bigger events. 
Sportspersons like fencer CA Bhavani Devi, sailors Varun Ashok Thakkar, KC Ganapathy, and Nethra KumananKumanan, Table Tennis players Sharath Kamal and Sathiyan Gnanasekaran, athletes like Rajiv Arokia others were selected for Tokyo Olympic Games to represent India. 
Last Updated Jul 29, 2021, 9:31 PM IST