Pune imposes 12-hour night curfew from 6 pm to 6 am, restaurants, malls, religious place shut for 7 days
The new restrictions will come into force from Saturday. Hotels, restaurants, bars, malls, theatres and religious places will be completely closed for the next 7 days.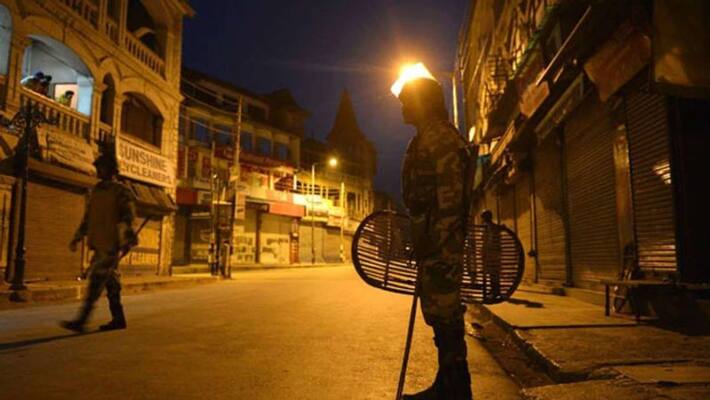 Pune in Maharashtra is set to enter a mini-lockdown for seven days starting April 3.
The decision, which was taken to stem the rising number of Covid cases in the city, will see hotels, restaurants, bars, malls and theatres shutting down for the next seven days.
Only home delivery and parcel services from hotels will be allowed.
Pune Divisional Commissioner Saurabh Rao informed media persons that a 12-hour night curfew would also be enforced from 6 pm to 6 am in Pune.
He further said that no public functions, except funerals and weddings, will be allowed. While a total of 20 people can attend funerals, a maximum of 50 people can attend weddings.
Pune reported over 8000 new cases for the second consecutive day on Thursday, taking the total number of cases to 5,42,422. 
The situation in neighbouring Mumbai is equally worrying. On Thursday, India's financial capital reported 8,646 new cases, the highest ever in 24 hours.
On Thursday, Mumbai Mayor Kishori Pednekar said that even though nobody wanted a lockdown, but some strict measures may have to be taken considering how cases are rising.
She added, "Cases are rising daily in Mumbai. Due to the surge, there is a shortage of beds and ventilators. We had been requesting people since last March, but they have been showing carelessness."
Last Updated Apr 2, 2021, 3:04 PM IST