Pegasus espionage scandal may be falling apart; Govt advisor says larger mischief is afoot
Was the Pegasus espionage scandal spun around an 'indicative' list manufactured by Amnesty International?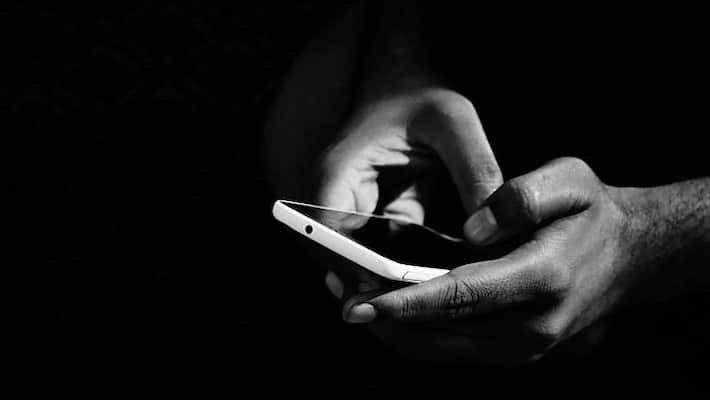 Was the Pegasus espionage scandal spun around an 'indicative' list manufactured by Amnesty International? 
On Thursday, senior government advisor Kanchan Gupta claimed that Amnesty conjured a 'list' of 'possible targets' and fed it to media collaborators who feverishly put out eyeball-grabbing lurid stories. 
Citing Kim Zetter of Technology News, Gupta said: "Amnesty admitting and clarifying that it pulled the 'list' out of its hat shows larger mischief is afoot and a new business model is at play. The 'Pegasus Story' is a dud, but that does not lessen the fact that sinister minds are at work."
Zetter quoted an Israeli website, Calcalist, which reported that Amnesty International had stated that it never handed over the list as 'NSO's Pegasus Spyware List'. However, "some of the world's media may have done so". 
"Amnesty and the media outlets they worked with have made it clear from the outset in very clear language that this is a list of numbers marked as numbers of interest to NSO customers, who are different regimes in the world," the statement is believed to have said.
According to Zetter, what Amnesty was essentially saying now was that the list contains the 'kind' of people NSO's clients would ordinarily be interested in spying on, but the list is not specifically that of people who were spied on.
He further said that Amnesty has been very clear from the start that the list was 'not a list of NSO spying targets. 
Another cyber expert, Runa Sandvik, took to Twitter to share how ten publications described the list of 50,000 numbers they had received from Amnesty and Paris-based media outlet Forbidden Stories.
In response to the claims, Amnesty International clarified that it categorically stands by the findings of the Pegasus Project and that the data is irrefutably linked to potential targets of NSO Group's Pegasus spyware.
Amnesty, in a statement, said false rumours were being pushed on social media to distract from the widespread unlawful targeting of journalists, activists and others that the Pegasus Project has revealed.
Last Updated Jul 22, 2021, 6:29 PM IST