Passengers will be de-boarded if they don't wear masks, warns DGCA
The move comes after the Delhi High Court directed DGCA that passengers travelling on flights without wearing face masks properly can be offloaded by cabin crew.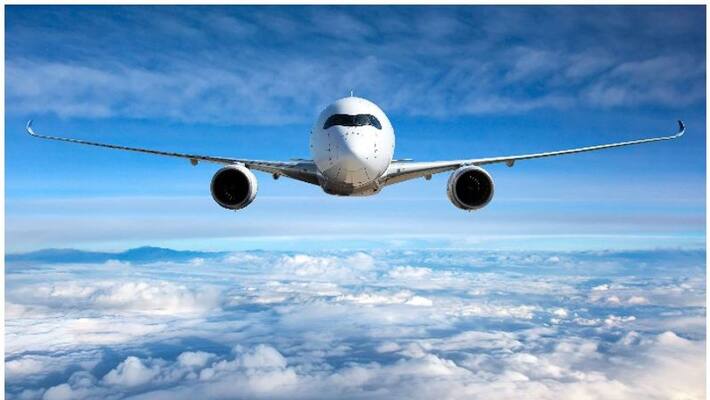 The Directorate General of Civil Aviation (DGCA) on Saturday issued a strict warning to air passengers not adhering to the Covid-19 norms while flying on airlines, amid reports of violations by travellers.
Passengers will be de-boarded if they don't wear masks properly inside the aircraft or don't follow Covid-19 appropriate behaviour, the DGCA said in a statement.
In case, any passenger on board an aircraft refuses to wear mask or violates the "COVID-19 Protocol for passengers" even after repeated warnings, during the course of the flight, such passenger may be treated as "Unruly Passenger as defined in para 3.1 of Civil Aviation Requirements (CAR) Section 3 Series M Part VI (dated 8th September, 2017) and the procedure in respect of handling such unruly passenger, as provided in above mentioned CAR, shall be followed by the concerned Airline" the circular mentioned.
The move comes days after the aviation regulator allowed airlines to provide concessions in airfares to customers travelling with no check-in baggage.
"As part of airline baggage policy, scheduled airlines will be allowed to offer free baggage allowance as well as zero baggage/ no check-in baggage fares," the DGCA had said earlier.
The suo moto cognizance was taken after Justice C Hari Shankar who was travelling from Delhi to Kolkata in a flight noticed that many passengers had worn the masks below their chin and were exhibiting a stubborn reluctance to wear their masks properly.
Judge Hari Shankar was on an Air India flight from Kolkata to New Delhi on March 5 where he saw the behaviour of the passengers and issued a suo moto cognizance based on his observations. Justice Shankar made clear that masks should be worn as directed by governmental instructions, covering the nose and mouth, and not worn merely covering the mouth or below the chin.
Last Updated Mar 13, 2021, 3:29 PM IST