Not just COVID, Kerala now faces Zika virus scare as 24-year-old pregnant woman tests positive
A 24-year-old pregnant woman from Kerala showing symptoms like fever, headache, rashes on skin has rattled Kerala as NIV confirmed it as Zika virus sending the state into tizzy. Zika virus is a mosquito borne disease and there is no specific treatment so far.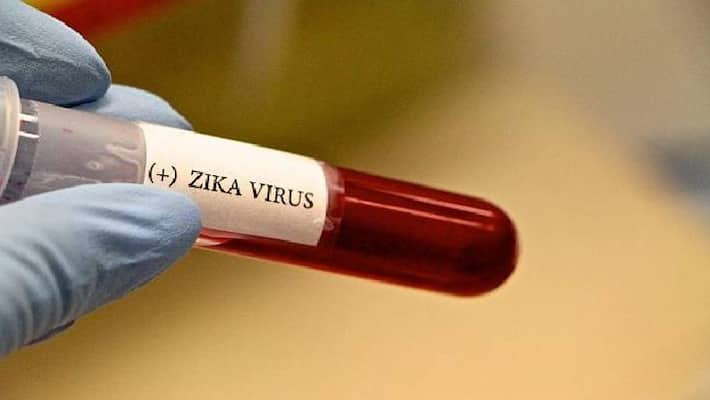 As it is battling Covid was not enough for Kerala state, now another worry has hit the God's own country as the first case of Zika virus has been confirmed.
As per reports, last month a 24-year-old pregnant woman had shown symptoms like fever, headache and red marks on her skin. Her samples were sent to National Institute of Virology in Pune which has confirmed it as Zika virus.
Interestingly, it is the same infected Aedes Aegypti mosquito bite that causes Dengue, Chikungunya and Zika infection as well.
The woman is from Parassala Thiruvananthapuram district and delivered a baby on June 7. The woman, after complaining of high fever, was taken to hospital on June 28. After her sample was sent, the results showed it as Zika Virus.
As per reports, Health Minister Verna George has also confirmed Zika in a pregnant woman and also said that 19 samples were sent to NIV and 13 from Thiruvananthapuram from where the first case was reported and is suspected for infection. All 13 are healthcare professionals.
As per news release from the state, the woman does not have any travel history outside Kerala. Her house is located close to the TN border.
Earlier, the woman's mother is also said to have shown similar symptoms.
The biggest concern is that Zika virus can infect even fetuses from infected mothers and birth defects cannot be ruled out.
According to information, the incubation period of Zika virus disease is estimated to be 3–14 days and once flared up, symptoms like headache, fever, joint pain, rashes, and red eyes can last between two to seven days. In some cases patients may not develop the symptoms.
Last Updated Jul 9, 2021, 9:17 AM IST