New Year celebrations: B'luru cops revise prohibitory timings, leaves public, restaurateurs in confusion
Shock after shock to Bengalureans as the cops who earlier had issued prohibitory orders on New Year's day have once again revised the timings of restriction of movement of the public. Now the orders will come into effect from 12 pm onwards and not 6 pm.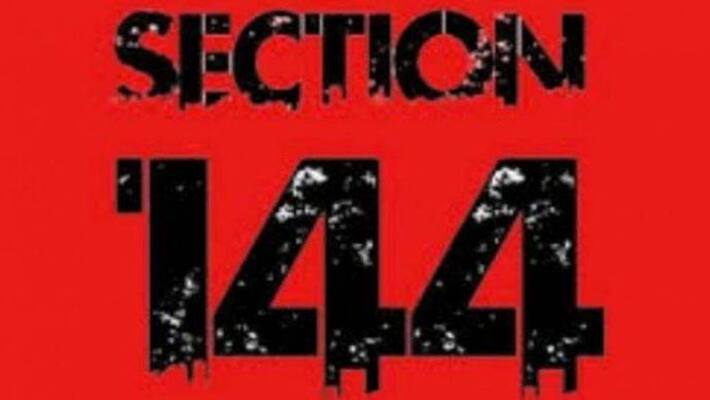 Bengaluru: As the government's new decision of clamping prohibitory orders from 12 pm on December 31 will come into effect in a few hours from now, the party-goers, restaurateurs and hotels are left in confusion.
The government had decided to impose a restriction of more than five people gathering and moving to start at 6 pm, now, the Bengaluru Commissionerate has stated that section 144 will come into effect from 12 pm onwards.
Following this confusion created by changing decisions by the government, many pubs and restaurants say after seeing TV reports, some of the bookings have been canceled due to the confusion on the prohibitory rules.
A Bengaluru based model feels that it was during New Year that they used to get opportunity to showcase talent, establish contacts and opportunity but from a few days, the ever changing decision by the government has put them in confusion and all the party plans had to be cancelled.
The pubs and restaurants in Bengaluru's MG Road, Church Street, Brigade Road, Indiranagar and Koramangala used to be jam packed earlier and now this will wear a deserted look due to confusion and rules.
As per reports, these above-mentioned places will become a no man's land post 6 pm and only those with the advance booking will be allowed by police.
All the entry points to these places will be closed and barricaded at 6 pm and about 40 flyovers will be shut as there were cases of accidental death on New Year.
Last Updated Dec 31, 2020, 10:47 AM IST