Mehul Choksi masterminded Rs 13,500 crore PNB scam, international fugitive: CBI to Dominica court
In a sensational development, Republic exclusively accessed the Central Bureau of Investigation's (CBI's) affidavit filed at the Dominican Court against fugitive Mehul Choksi as India took a massive step to get the PNB scam accused back.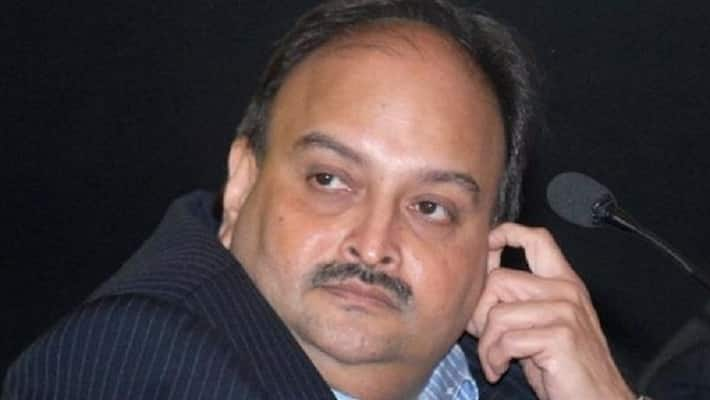 The Central Bureau of Investigation on Saturday said absconding diamantaire Mehul Choksi was the mastermind behind a series of companies which conspired with officials of the Punjab National Bank to unauthorisedly raise credit by abusing bank procedures. 
The CBI, in its affidavit filed at the Dominican High Court affidavit signed by CBI officer Sharada Raut, highlighted that a charge sheet had been filed against Mehul Choksi on 16 May 2018 and that he was charged with offences of cheating, corruption and others. Further, it also pointed out that a red-corner notice had been issued against Mehul Choksi and submitted a copy of the notice to the Dominican Court.
Evidence uncovered by the Enforcement Directorate ED during its investigations the PNB scam has also been included in the affidavit. The affidavit says that the ED found evidence pointing to the layering of funds and money laundering through dummy firms and market operators.
"Mehul Choksi is fully aware of proceedings in India. He has appointed lawyers in India and one of them recently gave a press interview about the happenings in Dominica supporting the version being advanced by Choksi. It is unfortunate that Choksi has suppressed all this from the court and has instead suggested that there are no proceedings against him in India," Indian probe agencies told the Dominica court.
The Dominica High Court on Friday denied bail to Choksi in the case of illegal entry into the island country after his mysterious disappearance from neighbouring Antigua and Barbuda where he is staying as a citizen since 2018, local Caribbean media reported.
Choksi had approached the high court after the magistrate had rejected his bail petition. The 62-year old diamantaire, who has an Interpol Red Notice against him, had mysteriously gone missing on May 23 from Antigua and Barbuda where he has been staying since 2018 as a citizen after fleeing from India.
He was detained in the neighbouring island country of Dominica for illegal entry after a possible romantic escapade with his rumoured girlfriend. Choksi's lawyers had filed a habeas corpus petition calling his arrest illegal and alleging that he was abducted, tortured and handed over to Dominica authority to deny him rights available to him in Antigua and Barbuda as a citizen.
Last Updated Jun 12, 2021, 6:08 PM IST