LPG gets dearer by Rs 25, to cost Rs 819 in Delhi and Rs 772 in Bengaluru
Government seems to be in no mood to subsidise the price of common man's cooking gas which like the price of auto fuels- petrol and diesel, has maintained a consistent increase for the past few months.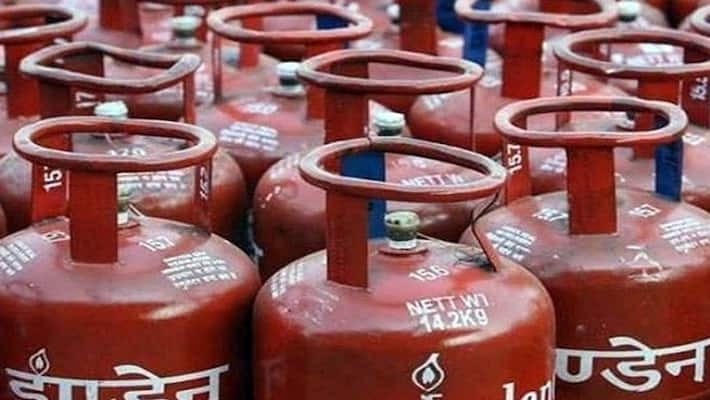 New Delhi: Several new rules will come into force from Monday (March 1) affecting the daily life of people. Under the new rules, the LPG Cylinder price has been increased by Rs 25 per cylinder from today.
From today, a domestic gas cylinder will now cost Rs 819 in the national capital. A 14.2 Kg gas cylinder cost Rs 769 in Delhi earlier.
The LPG prices were hiked similarly across the country.
Currently, a 14.2 Kg cylinder is priced at Rs 745.50 in Kolkata while it costs Rs 772 in Bengaluru and Rs 735 in Chennai.
LPG prices are generally revised at the beginning of every month. But they were hiked twice in February 2021.
In India, the state-run oil companies are tasked with determining the price of LPG gas cylinders which are revised on a monthly basis. It is highly affected by international fuels rates.
Last Updated Mar 1, 2021, 12:03 PM IST