Kerala CM Vijayan announces colleges, cinemas to reopen from October 25; details inside
Chief Minister Pinarayi Vijayan made the decision during a Covid-19 review meeting. Here's a list what is now reopening in the state.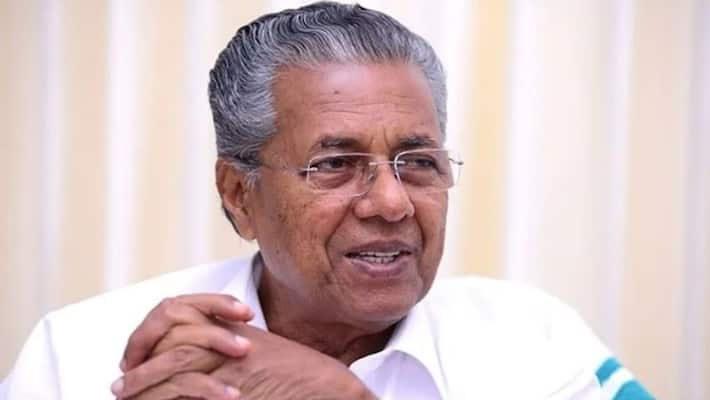 The Kerala government lifted COVID-19 restrictions on Saturday, enabling cinemas and indoor auditoriums to operate on October 25. According to official statistics, the state recorded 13,217 new infection cases and 121 fatalities. In the last 24 hours, 96,835 samples have been analysed, and 14,437 patients have recovered. Chief Minister Pinarayi Vijayan made the decision during a COVID-19 review meeting.
All college students will begin classes on October 18. Students, faculty, and staff who have received both doses of the vaccination will be permitted to attend.
Pre-metric hostels and model residential schools, as well as other bio-bubble schools, can open on November 1. The employees will be required to take both doses of the vaccination. 
Seating capacity in movie halls and indoor auditoriums will be limited to 50%.
Also Read | Karnataka government to permit theatres for 100 per cent seat occupancy from October 1
Cinemas and indoor auditoriums will reopen with limitations. Entry will be restricted to individuals who have had two doses of vaccine, and workers must be completely vaccinated.
Weddings and funerals will be limited to 50 guests.
Among the districts, Thrissur reported the newest Covid-19 cases on Friday – 1,823, followed by Ernakulam (1,812) and Thiruvananthapuram (1,464). According to State Health Minister Veena George, there are 1,42,499 current COVID-19 cases, with just 11.5 per cent of patients hospitalised to hospitals. The minister stated in a release that 1,05,368 samples were examined in the previous 24 hours and that there are 745 wards across 368 local self-government bodies where the positive test rate is greater than 10%.
Meanwhile, 13,767 people recovered from the sickness on Friday, bringing the total number of people healed in the state to 45,26,429.  There are now 4,40,194 people under observation, with 17,976 of them in isolation units at various hospitals.
Also Read | Kerala govt to hold class XI exams offline as Supreme Court dismisses plea to cancel
Last Updated Oct 2, 2021, 8:10 PM IST