Karnataka: Lockdown to continue in 11 districts till June 21, Bengaluru to have relaxation till 2 pm
As expected, the unlock of lockdown begins in Karnataka in phased manner, however 11 districts with above 5% positivity rate will have to wait till June 21. 19 other districts including Bengaluru Urban will have relaxation as shops, groceries can now operate till 2 pm. From 7 pm to 6 am, the city will be under night curfew.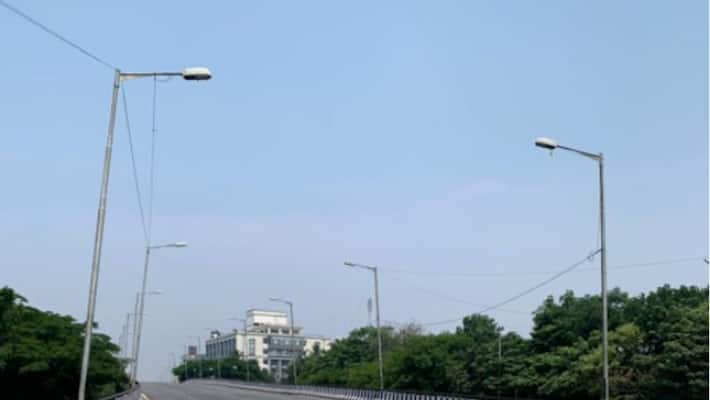 Karnataka CM BS Yediyurappa on Thursday announced that lockdown in Karnataka's 11 districts will continue till June 21 as they report high rate of Covid infections. However, there is a relaxation in restrictions in other districts with timing and allowing of industry and commercial establishment operations. 
Bengaluru and other districts will see a relaxation till 2 pm and will be placed under night curfew. 
The 11 districts that will still be under lockdown are Bengaluru Rural, Belagavi, Chamarajanagar, Chikkamagalur, Dakshina Kannada, Davanagere, Hassan, Kodagu, Mandya, Mysuru and Shivamogga. 
The government also issued guidelines for 19 other districts that will see relaxation. As per the rules:
1. Garment companies can operate with 30% and others with 50% capacity.
2. Groceries shops can be open till 2 pm.
3. All constructions work allowed, cement and steel shops can be opened.
4. Parks to be open between 5 am-10 am.
5. Street vendors to sell between 6 am-2 pm.
6.Autos/taxis to operate between 6 am-2 pm.
7. Covid curfew in force from 7 pm to 5 am, weekend curfew from 7 pm in Friday to 5 am on Monday. 
Although there is a relaxation, there will not any changes in Covid protocols like wearing mask, sanitising hands and maintaining social distance. In case a person shows any symptoms, he or she should immediately get tested. 
Last Updated Jun 10, 2021, 10:01 PM IST