Karnataka govt extends lockdown till June 7, CM Yediyurappa says did it as per experts' advise
As expected, Karnataka CM announced the extension of lockdown to contain the spread of Covid infection. The existing lockdown was supposed to end on May 24, however, now the unlocking of the same has been pushed till June 7.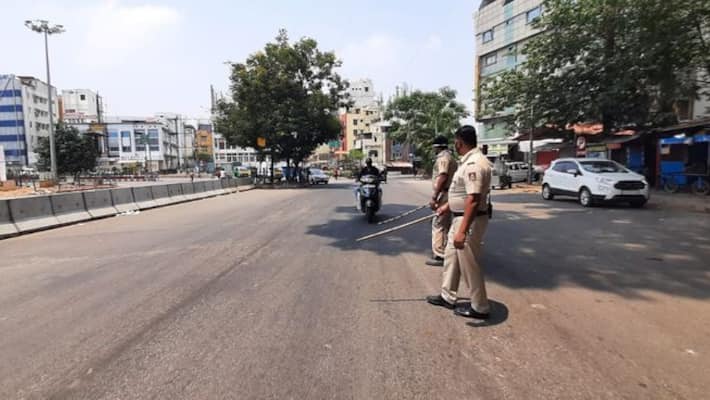 As Karnataka is still struggling with new infectious cases and with Friday's count of 32,218 fresh infections and 353 fatalities, Chief Minister BS Yediyurappa without much delay, announced the extension of the existing lockdown.
The state has been under lockdown since May 10.
The decision he says was carefully crafted based on 'experts' advice'.
"We have taken some decisions regarding the lockdown after discussing them with our senior Ministers, Chief Secretary and other officials," BS Yediyurappa was quoted as saying.
The CM says the government has to follow these suggestions of experts to bring down the numbers and hence decided to extend the stringent restrictions from May 24 to June 7.
The CM appealed to the public for cooperation during lockdown as the situation is extremely grim and asked people to stay indoors, wear a face mask, sanitize hands frequently, follow hygiene and maintain social distance to curb the spread of coronavirus.
Earlier, on Friday he had summoned senior Ministers from his Cabinet and sought suggestions and announced them by the end of the day.
Earlier CM had announced Rs 1250 crore financial package to various sections of the society and many from within and outside the party say this announcement of package itself was a hint at the extension of lockdown as many as lost source of income and are under distress.
Last Updated May 22, 2021, 10:31 AM IST