Karnataka: ED shock to Siddaramaiah's close aide MLA Zameer Ahmed, office and bungalow under radar
The Enforcement Directorate team has given an early morning shocker to Chamarajapet MLA and close confidant of ex-CM Siddaramaiah, BZ Zameer Ahmed Khan. Eight ED officials reached Khan's palatial bungalow in Cantonment and at the same time about 30 officials at his various offices.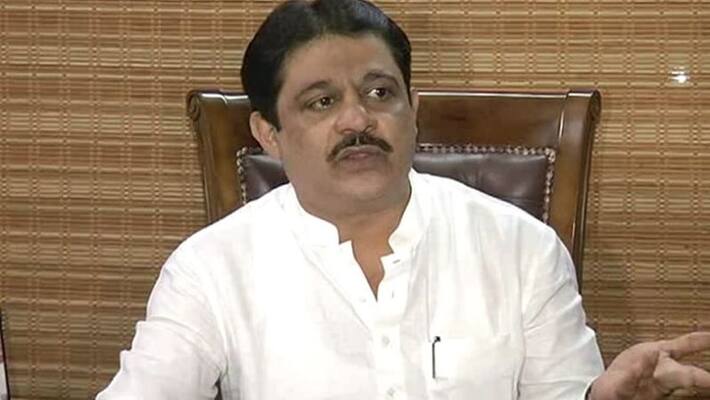 The ED raids that had slowed down in Bengaluru for the last several months has suddenly spurt up as officials raided by the most influential politician BZ Zameer Ahmed Khan.
Khan's National Travels and other businesses establishments are under scanner. Around 5:30 am about 10 officials along with police barged inside National Travels head office at Kalasipalya.
Immediately after the news about raids went public, the old video of Khan's palatial bungalow is also going viral. Khan's aides had shared the video during his daughter's wedding. The bungalow has super interiors with reportedly imported marbles and fancy lights.
Zameer in the election affidavit has declared about Rs 40.34 crore as assets and Rs 22 crores as debts in 2018. The officials suspect that the income would have doubled now. Earlier, there were reports of Zameer's investment in Sri Lanka's casino.
The preliminary reports say that the politician has not paid taxes from last two years. It is said that his three houses, a flat and office are being searched. It is alleged that there is also a huge difference in tax amount that he has already paid.
About 30 officials had come to the city on Wednesday and were staying at a hotel in Richmond Town and began the search from 6 am today.
Khan was recently in news after he pitched Siddaramaiah's name as next CM and also offered to give up his Chamarajapet Assembly seat to Siddaramaiah if he wishes to contest.
Last Updated Aug 5, 2021, 11:23 AM IST