Karnataka Cabinet expansion: These seven names cleared, turncoat Munirantha doubtful
Seven BJP MLA's and MLC's aspiring to become ministers will be blessed with a cabinet berth today at 4 pm as CM BS Yediyurappa has got the names cleared after consulting central leaders. Out of eight names, so far 7 names have been cleared and turncoat MLA Munirathna Naidu is yet to figure in the list.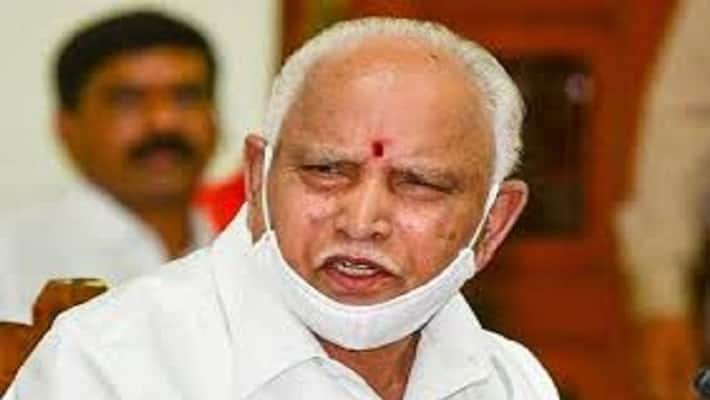 After months of waiting and lobbying, finally, seven out of eight cabinet berths will be filled today evening in Karnataka and MLA's and MLC's will join CB BS Yediyurappa's Cabinet.
Here are the BJP leaders name that is said to have got cleared by central leaders and party president JP Nadda -- turncoat leader MLC MTB Nagaraj, MLC R Shankar, MLC CP Yogeshwar, MLA Umesh Katti, MLA Murugesh Nirani and MLA S Angara.
Another turncoat MLA Munirathna Naidu's name is yet to get clearance as some BJP leaders have raised objections within the party.
As per reports if Munirthan's name is not cleared, names of seven leaders will be sent to Raj Bhavan as these leaders will administer oath before Governor Vajubhai Vala.
 
Last Updated Jan 13, 2021, 1:11 PM IST