Here is how much you need to pay for a vaccine dose in private hospitals
According to the Union health ministry, private hospitals can charge Rs 1145 for Sputnik V, Rs 1410 for Covaxin, Rs 780 for Covishield.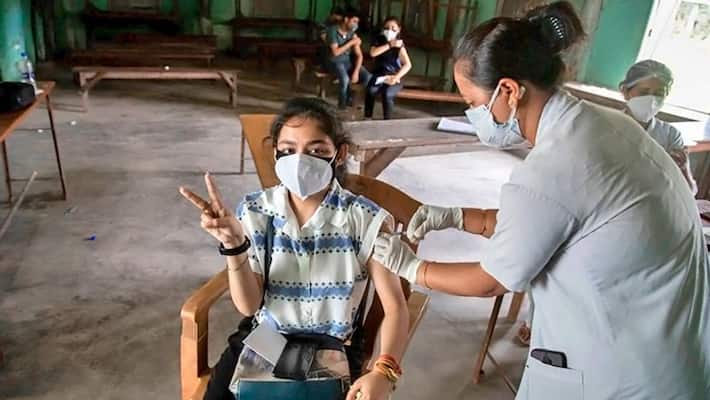 The central government has announced the maximum price that private hospitals can charge for administering Covid-19 vaccines.
According to the Union Health Ministry circular released on Tuesday, the price of Sputnik V has been capped at Rs 1145, Covaxin at Rs 1410 and Covishield at Rs 780.
The prices include the maximum service charge of Rs 150 per dose that Prime Minister Narendra Modi had announced during his address to the nation on June 7
44 crore vaccine doses ordered
After the Centre took over the charge of the nationwide vaccination programme, the Union Health Ministry has placed an order with Serum Institute of India for 25 crore doses of Covishield and with Bharat Biotech for 19 crore doses of Covaxin.
These 44 crore vaccine doses will be available till December 2021, starting now.
Additionally, 30 per cent of the advance for procurement of both vaccines has been released to Serum Institute of India and Bharat Biotech.
Last Updated Jun 9, 2021, 9:42 AM IST