From Google to Amazon to Zomato: Multinational firms that insulted South Indian languages and culture
Zomato, the food delivery application is facing the heat from South Indian state Tamil Nadu after its customer care reportedly insulted a customer for not knowing Hindi. The customer then flagged the food delivery app on Twitter and soon the Tamil army joined in unison to condemn. The company initially sacked and later reinstated the agent terming that he was 'just ignorant'. In the past, Google and Amazon have insulted Kannada.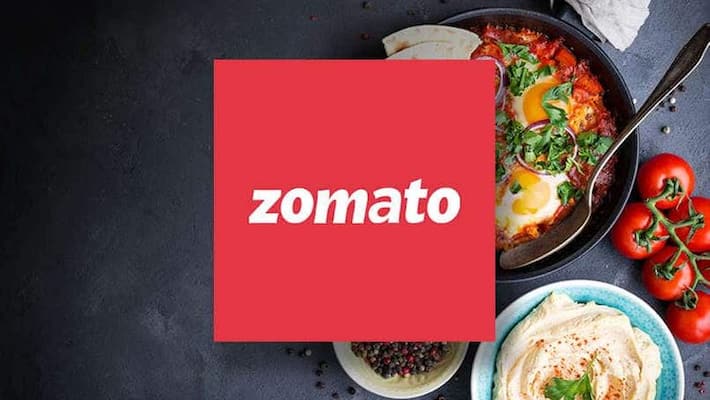 It seems the attack on South languages and culture particularly Kannada and Tamil, end up becoming targets of multinational firms.
First, it was Google, a few days after, Amazon landed in controversy for insulting the Kannada language and its flag.
Now Zomato, a food delivery application seems to have stirred a controversy after its customer care reportedly insulted a client for not knowing Hindi.
The customer identified as Vikas alleged that when he found an item missing, he called up customer care but instead of a refund, he was asked to learn Hindi.
Soon after the customer shared the screenshot of the conversion between the customer care and him, a backlash erupted as #RejectZomato started to trend on Twitter.
The company immediately sacked the agent. The customer again left a tweet saying that instead of sacking, the company should recruit back the sacked employee and give proper training.
Hours later Zomato founder Deepinder Goyal announced they are going to reinstate the agent. He mentioned mistakes had become a national issue and highlighted rising intolerance in the country over such matters.
Also read: Kerala: IMD issues Orange alert in 11 districts as torrential rain continues to batter state
A few months back, Google was condemned after its search engine showed the Kannada language in the 'ugly' category. The company issued an apology and corrected the mistake after the protest.
Even before the controversy over Google search engine could settle down, e-commerce giant Amazon was under fire after Kannada flags were in the kart list. The bra and bikini had the Karnataka flag color also with a state emblem on it. Following a protest, the company removed the controversial advertisement from its kart and also issued an apology.
Dr Rajkumar who is a Kannada cultural icon was also insulted. Google allegedly insulted the Kannada matinee idol, Padma Bhushan, Dr Rajkumar by showing as a 'rowdy'.
As per reports, a search for Vikram Veda, a Tamil film's character showed Dr Rajkumar's pic on the landing page with the caption below as 'Half Boil'.
Half Boil is the small-time rowdy character in the film and the person also shares a similar name with Dr Rajkumar, hence the goof-up.
However, this goof-up has led to widespread condemnation from the Kannada film industry and fans of Dr Rajkumar. An online petition was also filed by Dr Rajkumar's fans seeking the correction. The issue was sorted out.
Last Updated Oct 19, 2021, 8:57 PM IST