Following CM's son BY Vijayendra's complaint, Minister Sriramulu's PA arrested by CCB in cheating case
The Central Crime Branch Bengaluru arrested Minister Sriramulu's PA in a cheating case. It is said that Vijayendra had stated that Rajanna, 40, has misused Vijayendra's name and cheated several people.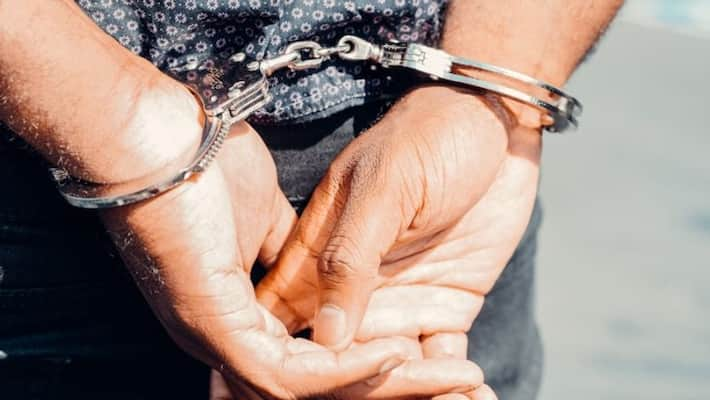 In a sudden development in the late evening, Central Crime Branch sleuths arrested Social Welfare Minister B Sriramulu's PA for misusing the CM's son BY Vijendra name and cheating people worth crores.
It is said that Rajanna had taken money from a number of people on the pretext of getting their work done and he allegedly used the names of Minister Sriramulu and CM's son Vijayendra saying that he shares good equations with them.
The cheater gained the confidence of victims as he was found most of the time at the Minister's official guest house.
It is said that the accused has lied to his victims that he will get them postings, get contracts and other benefits using his connections.
Vijayendra had received several complaints and also audio files of the conversation between the victims and the accused, the same was shared with the CCB officials.
Vijayendra reportedly complained to police on June 28, an FIR was registered in this connection and Rajanna's movement was being tracked.
At the time of arrest, Rajanna was at Chalukya Hotel, a place preferred by businessmen and politicians for meetings. Rajanna was not cooperating and the police had to drag him into the jeep.
The investigation is on and police are trying to extract details of how many people he has conned and the how much money he has taken so far.
Last Updated Jul 2, 2021, 10:20 AM IST