Double setback for India as Mehul Choksi gets bail and is allowed to travel to Antigua
Mehul Choksi can remain in Antigua till he is deemed 'fit to travel back' to Dominica.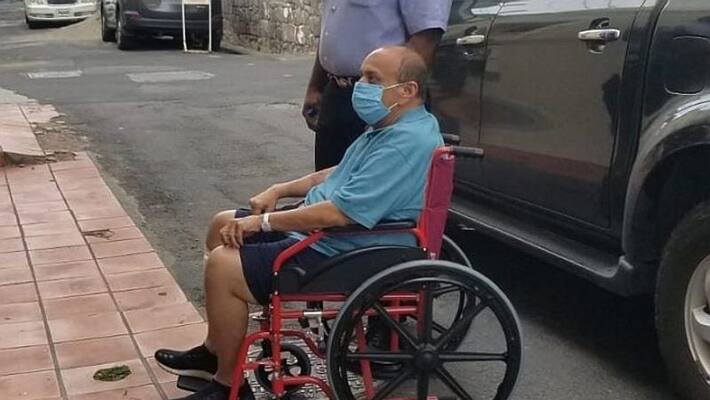 In a major setback for New Delhi's attempts to get fugitive Mehul Choksi extradited to India, a court in Dominica has granted bail to him on medical grounds.
Not only did the fugitive diamond merchant get bail on a deposit of 10,000 Eastern Caribbean dollars, but to rub salt over injury, all proceedings on illegal entry and judicial review were adjourned, and Choksi was granted permission to travel to Antigua 'strictly for medical treatment'.
Choksi can remain in Antigua till he was deemed 'fit to travel back' to Dominica.
In his petition before the high court of Dominica's Roseau city, Choksi cited neurological issues, treatment of which he claimed was unavailable in Dominica.
Choksi, who is wanted in India in connection with a Rs 13,500-crore scam in the Punjab National Bank, also alleged that his arrest was 'dictated' by the Indian government's representatives.
The 62-year-old was arrested in Dominica on May 25 for allegedly illegally entering the country from neighbouring Antigua. Choksi claimed he had been kidnapped from Antigua, where he has citizenship since early 2018 attained through an investment programme. 
Choksi's lawyers argued that he could be extradited only to Antigua and not to India. 
Last Updated Jul 12, 2021, 10:31 PM IST