Petrol, diesel excise cut: Fuel prices to drop from Thursday after government's Diwali bonanza
On the eve of Diwali, the government has slashed the excise duty on petrol and diesel by Rs 5 and Rs 10, respectively.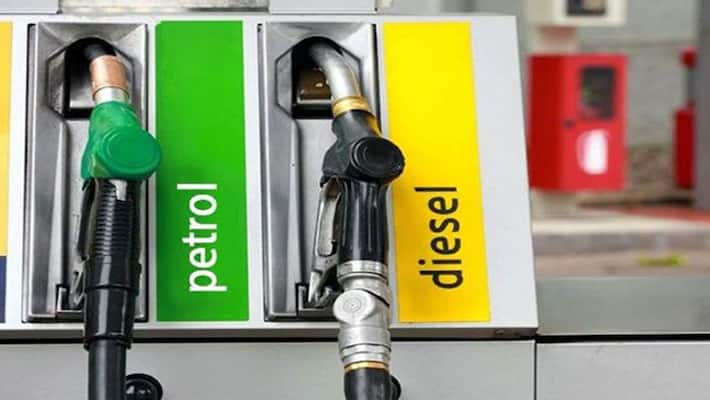 In a huge breather for common man and a Diwali surprise, the Government of India slashed excise duty on petrol and diesel by Rs 5 and Rs 10, respectively. The decision will come into effect from tomorrow. This comes at a time when petrol and diesel prices are skyrocketing and at a record high across the country.
According to government sources the reduction in excise duty on diesel will be double that of petrol and will come as a boost to the farmers during the upcoming Rabi season. Furthermore, the states have also been urged to reduce VAT on petrol and diesel to give relief to consumers.
On Wednesday, petrol price in the national capital Delhi stands at Rs 110.04 per litre while diesel is available for Rs 98.42. Meanwhile, in Mumbai a litre of petrol costs Rs 115.85 and diesel costs Rs 106.62 a litre.
In the global market, oil prices fell on Wednesday as industry data pointed to a big build in crude oil and distillate stocks in the United States, the world's largest oil consumer, and as pressure mounted on OPEC to increase supply, news agency Reuters reported.
More details awaited.
Last Updated Nov 3, 2021, 8:46 PM IST