Delta variant cases found in Kodagu, border district put on high alert
The Karnataka-Kerala border Kodagu put on high alert after delta variant cases were detected in the district. As per reports, out of 67 samples, 35 cases have been confirmed and the District administration is making efforts for all primary contacts tracing and subjecting them to tests.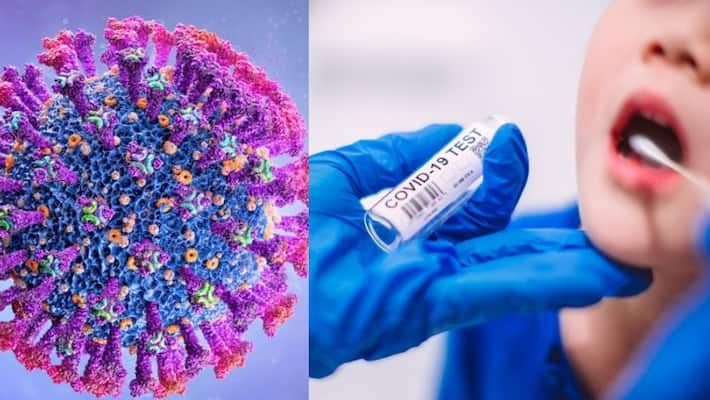 The Karnataka-Kerala border district including Kodagu which was under stress and fear of spike on cases or variants cases has detected 19 cases.
Out of 67 samples, 35 cases have Delta variant A4 however the district health department says nothing to worry and has intensified the checking.
District Health Officer, Dr Venkatesh confirmed the cases has appealed to the public not to panic and has asked them to be extra vigilant and follow all Covid protocols.
He said a random sampling process began from May and the samples were sent to NIMHANS in Bengaluru and through the test, the variant cases were confirmed.
Out of 35 cases, so far no one has shown any complications and the same streamlined treatment protocols have been followed.
Kodagu borders Kerala and many from Kutta in Kerala crossed over and reached the district in the past.
Meanwhile, on Tuesday, the Kodagu district reported 23 new Covid cases and only one death. The district administration has been ordered to intensify checking on its checkpoints as it falls under Karnataka-Kodagu districts
Along with Kodagu, districts like Mysuru, Chamarajanagara, Dakshina Kannada and Udupi all have intensified checking as all share borders with Kerala which is now the epicenter of Covid-19. The Kerala state also reported a Nipah death case and many have been subjected to isolation.
Karnataka also reported a suspected case as a microbiologist from Mangaluru showed symptoms of Nipah. The patient was kept under isolation and observation. However his test results have come negative for Nipah virus. With this result Dakshina Kannada can now breathe a sigh of relief. 
Last Updated Sep 15, 2021, 8:36 PM IST