Cracks in Maha Aghadi: Shiv Sena tells Congress it is ready for a battle
There may be election alliances, but battles are fought on one's own, says Shiv Sena MP Sanjay Raut.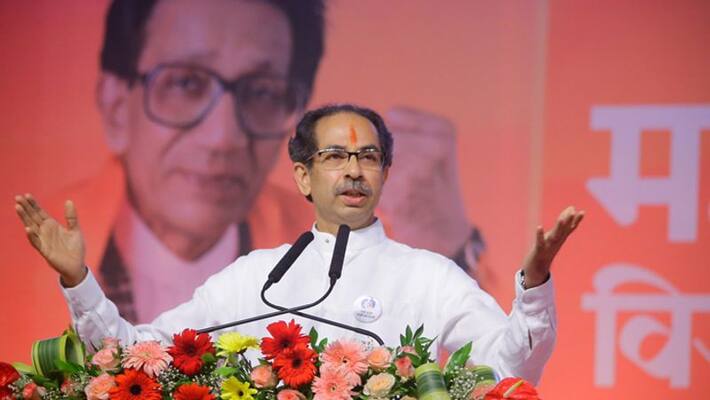 A day after Maharashtra Chief Minister Uddhav Thackeray lashed out at the Congress, the Shiv Sena has once again responded to alliance partner's threat to contest alone in the next state assembly elections.
Speaking to media persons in Mumbai, Shiv Sena MP Sanjay Raut said that his party had fought many political battles on its own.
There may be election alliances, but battles are fought on one's own, he said.
The remarks come as differences within Maharashtra Vikas Aghadi continue to grow.
Maharashtra Congress president Nana Patole has been pitching himself as the next chief minister and declaring at public platforms that the party will contest alone in future elections. 
According to political experts, the growing proximity between Shiv Sena and the Nationalist Congress Party is making the Congress feel more isolated within the alliance. 
The NCP and Sena have already said that they will fight the next election together.
On Saturday, while addressing the Shiv Sena's 55th foundation day event, Uddhav declared that the party would not bow in front of anyone for power. 
People who are speaking of contesting elections alone in Maharashtra, let them do it, he said.
Questioning the timing of such statements, Uddhav said: "People will ridicule us if we talk of contesting elections alone now. Every political party wants to win as many seats as possible and fight elections on its own. But this is not the time for such announcements." 
Last Updated Jun 20, 2021, 11:06 AM IST