BSF Bengaluru campus on high alert after 34 soldiers test positive for COVID-19
BSF campus in Bengaluru outskirts is under surveillance after 34 soldiers tested positive for Covid-19 infection. It is said that a group of soldiers from Meghalaya had come to the Bengaluru campus for training. 95 soldiers were put under quarantine for coming in contact with them.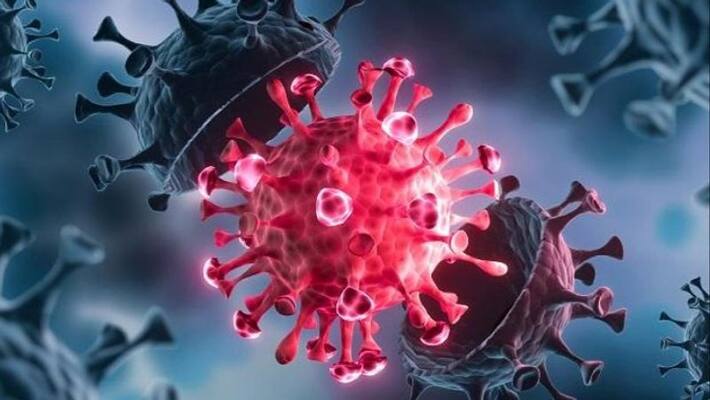 The deadly Covid-19 infection seems to have caused concern in the Border Security Force campus in Bengaluru as 34 soldiers have been tested positive and 95 have been put under quarantine for coming in contact with the infected soldiers.
According to information, a group of soldiers from Meghalaya have been camping in Bengaluru's BSF campus at Karahalli village, Devanahalli taluk of Bengaluru Rural to receive special training for both physical and mental fitness.
And now 34 of them have been tested positive for Covid-19. Among 34, 20 soldiers have been admitted at Yelahanka government hospital and their health is being regularly monitored. 14 soldiers have been kept in isolation in campus premises.
As these jawans had come in contact with 95 other soldiers, all have been put under quarantine and their health is also being monitored.
In the beginning of September, a set of students had arrived from Kerala and they also tested positive which caused concern in Bengaluru.
Out of 34 infected students, 22 were girls and 12 were boys who are nursing students of Christian nursing college.
The BBMP has sealed the college premises and all the students were put under observation. Health Minister Dr K Sudhakar also visited the college and took stock of the situation.
As per BBMP officials, these students came to Bengaluru in August first week and all had got their RT-PCR certificate which showed negative for Covid-19.
It is said that all the students had contracted the infection only after coming to the city and not while they were traveling from Kerala which now is the epicenter of Covid infection.
As per data, the state on Monday reported 677 cases and 24 deaths due to Covid-19 and Bengaluru Rural where these jawans who are being monitored, reported 5 new cases and one death. The Bengaluru Rural has 136 active cases.
Last Updated Sep 21, 2021, 1:12 PM IST