Assam govt to shut madrasa and Sanskrit tols because of this reason
After weeks of speculation and talks about closing down government-run madrasas, the BJP-led Assam government tabled the Bill to close 620 government-run madrasas and 97 tols as they aim at 'better teaching'. The Education and Finance Minister said the government also faces expenditure in crores at present for these religious institutions.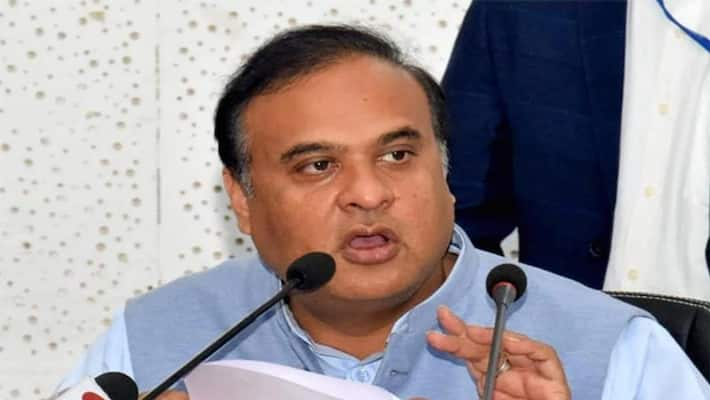 The BJP-led Assam government took a major step towards madrasas and Sanskrit tols by tabling a bill in the Assembly to shut this traditional system of religious teachings at the government's expense by bringing in Assam Repealing Bill 2020.
Himanta Biswa Sarma introduced the bill in the Assembly on Monday and CM Sarbananda Sonowal approved the proposal to close down the religious institutions.
Soon after this, the Opposition in the Assembly staged a walkout.
It is said that the government was spending Rs 260 crores annually on madrasas and now will convert these places as 'pure' learning centers. By bringing in Assam Repealing Bill 2020, the existing Assam Madrasa Education (Provincialisation) Act 1995 and the Assam Madrassa Education (Provincialisation of services of employees and re-organisation of Madrassa Educational Institutions) Act 2018 will become null and void.
Soon after the big development, Sarma interacting with media persons said that " With the aim to provide exposure towards more subjects and enable greater flexibility with more frequent formative assessment for learning, a policy decision has been taken by the Government of Assam to convert all the provincialised and Private Madrasa Educational Institutions of the state into Upper primary, high school and higher secondary school (general) with effect from April 1 next year."
On Sanskrit tols he said, these tols will be handed over to Kumar Bhaskarvarma Sanskrit University with an aim to be converted into centers of learning and research where Indian culture, civilisation and nationalism will be studied.
His principal argument was that why should any government spend public money on religious teachings.
 
Last Updated Dec 29, 2020, 5:38 PM IST