AP CM Jagan's masterstroke: To rebuild temples that were razed during TDP rule
After coming under scathing attack for cases of vandalism of Hindu temples across Andhra Pradesh and with Tirupati byelection round the corner, AP CM Jagan Mohan Reddy has come out with a plan to win the hearts of the Hindu community by announcing to rebuild temples that was allegedly razed during TDP party rule.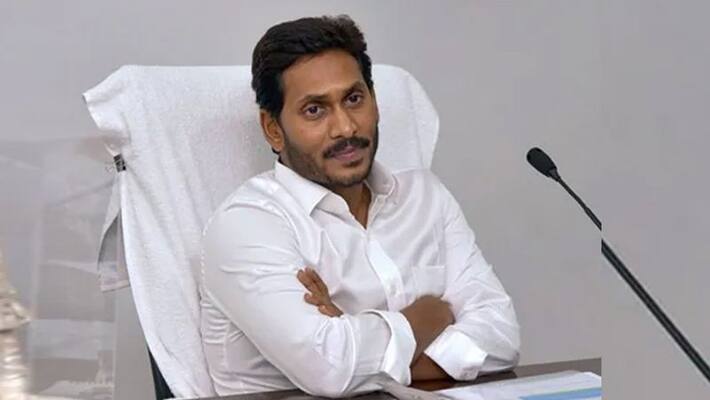 In a damage control mode after cases of series of Hindu temples attack surfaced, Andhra Pradesh CM Jagan Mohan Reddy's gov't announced to rebuild 44 temples few of which were demolished during TDP rule by taking up flyover projects.
The CM will lay the foundation stone of four temples in Vijayawada on Friday as a sign of beginning to rebuild 44 temples across 13 districts.
As per reports, Seethammavari Padalu, Dakshina Mukha Anjaneya Swamy temple, Rahu Ketu temple, and Venugopala temple were some of the temples that were razed following the Kanaka Durga flyover and Krishna Pushkaram river festival project during TDP rule.
"Officials have been instructed to expedite the process for the rebuilding of the demolished temples. The state government is committed to protecting Hindu temples and sentiments of the people," said Endowment Minister Vellampalli Srinivasa Rao
The construction of temples will be in a phased manner and in the first phase, nine temples will be reconstructed with Rs 1.79 crore funds.
The CM will also launch a massive Rs 70 crore development works of Kanaka Durga temple at Indrakeeladri.
This development comes at a time when Jagan's gov't was being criticized after reports of vandalism of Hindu Gods surfaced and with Tirupati Lok Sabha byelections, Jagan needed some damage control decision. And this decision is seen as a masterstroke by Jagan.
 
Last Updated Jan 7, 2021, 5:21 PM IST