Amid COVID surge, pharma companies slash price of Remdesivir after government intervention
In view of the shortage of Remdesivir, an antiviral considered important in the treatment of Covid-19, the manufacturers of the drug have slashed the price after the Indian government's request.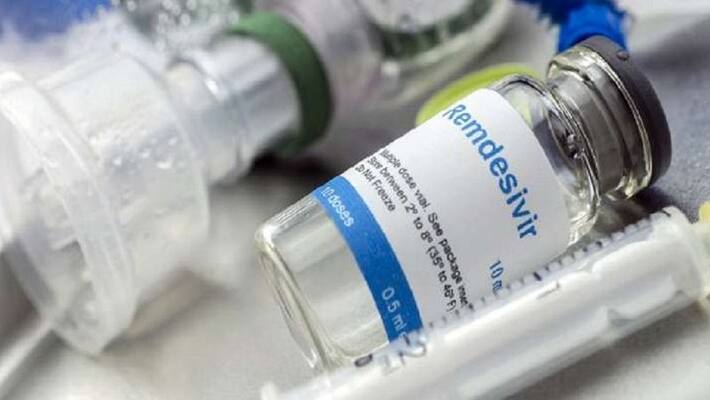 Amid the shortage of antiviral drug Remdesivir and the surge in Covid cases in the country, manufacturers of the injection have slashed the prices, following government's intervention.
The reduction in the prices by Remdesivir producing companies is about 39% as demand for the drug shot up. 
Drug companies like Cadila Healthcare, Dr Reddy's Laboratories and Cipla have cut the prices of their respective brands of remdesivir injection (100 mg/vial). The sharpest price cut was by Zydus Cadila which reduced the price from Rs 2,800 for a 100mg vial to Rs 899.
The authority declared that the prices for seven brands of Remdesivir injections of potency 100mg per vial have been reduced. Ranging from Rs 1,000 to Rs 2,700, Cadila Healthcare's Remdac continues to be the cheapest Remdesivir injection at Rs 899.
"On the Intervention of the Government the major manufacturers/markers of 'RemdesIvir Injection' have reported voluntary reduction in Maximum Retail (MRP)," the Department of Pharmaceuticals National Pharmaceutical Pricing Authority stated.
Hospitals across the country have been sending SOS messages that Remdesivir, the antiviral injection being used to treat severe Covid-19 cases, has run out.
As an additional measure, Remdesivir, API and formulation were placed under Export ban on 11.04.2021 by DGFT to increase the supply of Remdesivir in the Domestic Market. On Government intervention, Remdesivir supplies of approximately 4 lakh vials meant for export is being diverted by manufacturers to fulfil domestic requirement. EOU/SEZ units are also being enabled to supply to the domestic market.
Last Updated Apr 18, 2021, 10:56 AM IST