After Karnataka, Tamil Nadu imposes restrictions on travelers from Kerala
As Covid cases surge in Tamil Nadu as well, the Dravidian state too has imposed restrictions on people arriving from neighbouring Kerala. Kerala state is seen as the Covid hotspot in South India.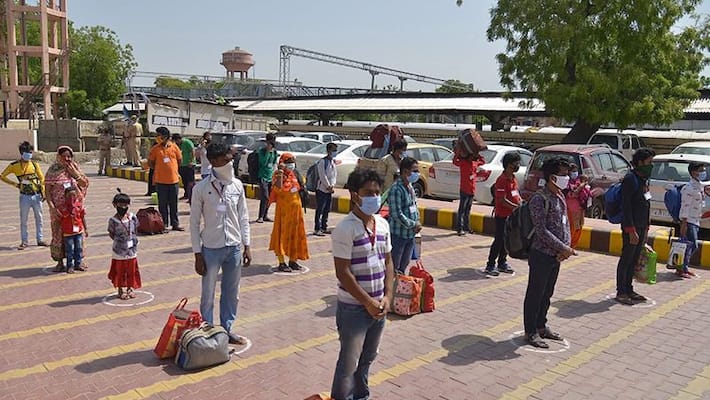 With Kerala battling the Covid situation and having its impact on neighbouring states Karnataka and Tamil Nadu, now the Tamil Nadu government also has imposed travel restrictions on passengers coming from Kerala.
As per reports, Health Minister Ma Subramaniyan stated that those coming from Covid hit Kerala will have to compulsorily produce RT-PCR negative certificate.
The rules will come into effect from August 5. The decision comes in the wake of over 1,800 daily infections since Friday.
The Minister informed that an alert has been raised in districts bordering Kelara and also has intensified its checking vehicles coming from Kerala.
The decision from TN comes 24 hours after Karnataka also imposed similar restrictions on travelers from Kerala and Maharashtra.
As per reports, Kerala has reported 20,624 cases since Friday and the state has gone into complete lockdown since yesterday and is allowing shops with essential services to operate with protocols.
Meanwhile, railway stations and bus stops in Karnataka and Kerala bordering districts are mandatorily checking passengers upon their arrival. The same also has been instructed to Belagavi, Gulbarga Bidar and Bijapur districts bordering Maharashtra to ensure the infected person is not allowed inside the state.
Last Updated Aug 1, 2021, 6:47 PM IST