1 in 5 Indians exposed to COVID, shows sero survey; health workers to be vaccinated with 2nd dose from Feb 13
Among health care workers, the seroprevalence was 25.7%, with 26.6% among doctors and nurses.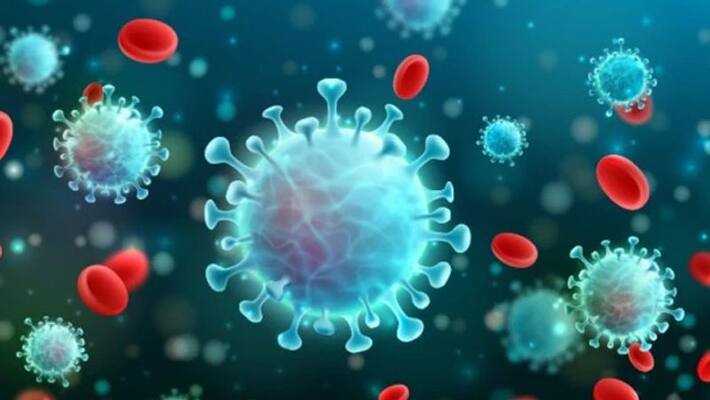 New Delhi: According to Indian Council of Medical Research's (ICMR) third nationwide sero survey, one in five (21%) Indians above the age of 18 years has been exposed to the coronavirus.
ICMR tested samples of 28,589 people for antibodies between December 17, 2020 and January 8, 2021. Among health care workers, the seroprevalence was 25.7%, with 26.6% among doctors and nurses.
It was conducted in the same 700 villages, 70 districts from 21 states that were selected during the first and the second round of surveys.
The numbers represent a sharp jump from the previous rounds. The first sero survey was conducted in May-June 2020. It showed 0.73% seroprevalence.
Emphasising that a large proportion of the population is still vulnerable, the government said there is no scope to lower the guard as herd immunity could not be assumed and added that following Covid-appropriate behaviour is needed.
Meanwhile, the Union Health Ministry on Thursday said that the second dose of a vaccine against the novel coronavirus will be administered to healthcare workers from 13 February.
Addressing a press meet in Delhi, Union Health Secretary Rajesh Bhushan said currently, India's total active caseload has dropped to 1.6 lakh.
"India's Covid-19 cumulative positivity rate is 5.42% and it is continuously declining. The Covid-19 positivity rate last week was at 1.82%. There are two states that have 70% of the active cases -- Kerala and Maharashtra. Only Maharashtra and Kerala have more than 35,000 active Covid-19 cases. A total of 47 districts have not reported new Covid19 cases in the last 3 weeks and 251 districts have not reported any Covid-related deaths in the last 3 weeks," Bhushan said.
"The recovery rate has crossed 97% mark and the death due to Covid-19 is also declining. India's cases per million population are 7,819 and the number of deaths per million population is 112. The tests per million population are 144,359," he added.
Last Updated Feb 5, 2021, 11:18 AM IST