YouTube GO review: No big deal but a smartly marketed app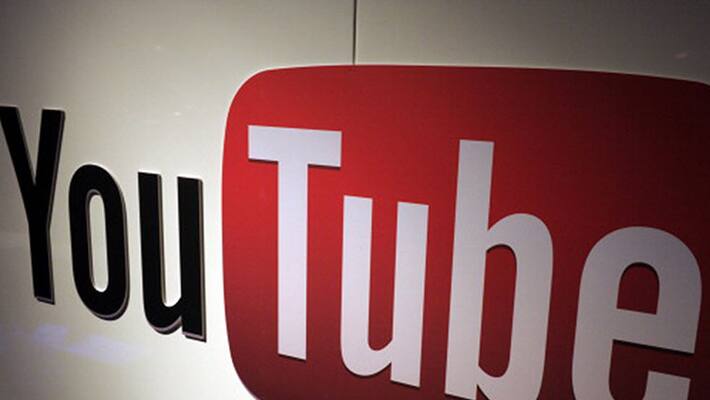 After "extensive research" on the Indian market (as per the company's official blog), YouTube has introduced a new mobile application, YouTube GO, to let users watch videos uninterrupted amid poor network coverage.
"We've always believed that connectivity should not be a barrier to watching YouTube. In 2014 we launched YouTube Offline so you could watch videos without suffering from buffering," said an official YouTube blog. 
YouTube Go is a step ahead of the offline videos feature, claimed the company.
The new feature, which was announced today, make it sound like the company had completely redefined the user experience. But in reality, it is a far cry from any such thing.
Also read: YouTube's 'Smart Offline' a boon for customers or service providers?
The company's official blog mentioned, "YouTube Go home screen features trending and popular videos in your area." But, what's the innovation here? Isn't this what YouTube already does — show a list of related videos or the videos of your interest on its homepage?
YouTube has also added a "Preview feature" which enables users to have a quick view of the video to see if it interests them or not. This feature is surely an innovation, but far from the core aim of the new app — to make the user experience better in limited connectivity.
However, the next feature may be useful in saving a lot of data, as it allows you to select a video resolution before saving it. Hence, if you are on a reduced network, you need not save the video on the default 720p or even 480p. Rather a user can select a lower resolution to save data and time required to save the video.   
The last feature is again no big deal, as it allows you to share a video of your interest with your friends nearby. Well, this can be done simply by copy pasting the link on someone's Whatsapp or Facebook chat box. The feature, however, allows you to do the same without exiting the app, but at the same time, it requires the receiver to have the app too.
Overall, it is just an app which was made to centralise all existing YouTube features in one tap at one place.
Last Updated Mar 31, 2018, 6:36 PM IST