Yahoo hit by biggest ever internet data breach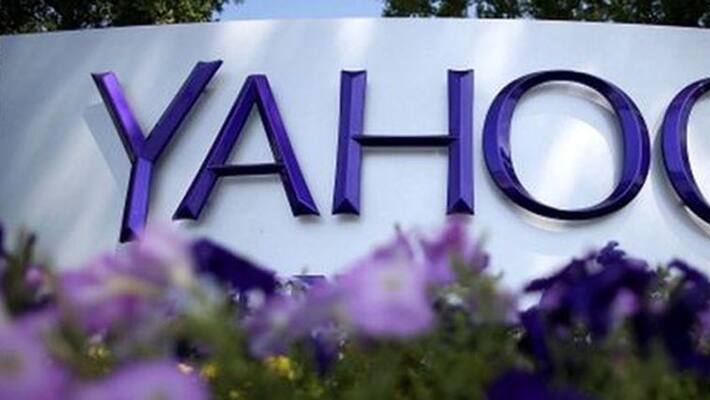 Yahoo has asked all the users to change their account passwords after the web giant noted that there was a major breach in their security over that last few days.
Yahoo was working closely with law enforcement, wrote Company Chief Information Security Officer Bob Lord in a blog post. He also wrote that emails ids, names, phone numbers, date of birth may have been stolen. However, he assured that no financial information was compromised as that was maintained in a separate system. 
Earlier this year, Yahoo announced that the company would sell its 'core business' operations to the telco giant, Verizon. The former had sealed the deal for $4.8 billion dollars.
Verizon, which looked clouded by the news of the data breach said, the company came to know about it during the last few weeks.
According to an NDTV report, sources close to Yahoo, who asked to keep their identity hidden, said: "Yahoo already knew about the intrusion in July 2016 when it announced the deal with Verizon."
The source also alleged that the breach was first noted in 2014.
Yahoo refused to comment on the issue. 
Last Updated Mar 31, 2018, 6:38 PM IST