Xiaomi to launch new smartwatch in second-half of 2016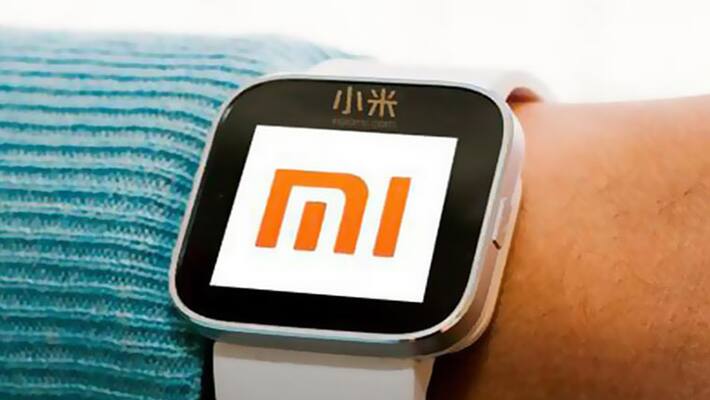 Although there is no word about the smartwatch's specifications, the wearable is expected to launch in the second-half of 2016 and run on Google's Android Wear platform.
Xiaomi has already ventured into the wearables market with the release of Mi Band, but the company is reportedly planning to unveil the successor to the Band at a media event in China on May 10.
The company's CEO Lei Jun recently teased the Mi Band 2 at a conference in China, a leading Indian newspaper reported. The new smartwatch is expected to sport an LCD display and physical buttons to enable users to toggle different modes of operation.
The latest IDC report suggests that Xiaomi's smartphone business has nose-dived, forcing its ranking to drop out of the top five smartphone makers' list.  
The report further explains that the global smartphone market is indicating signs of saturation after a sustained decline in growth over the years, and this has forced some leading vendors to look for other lucrative markets like wearables.
Last Updated Mar 31, 2018, 6:39 PM IST